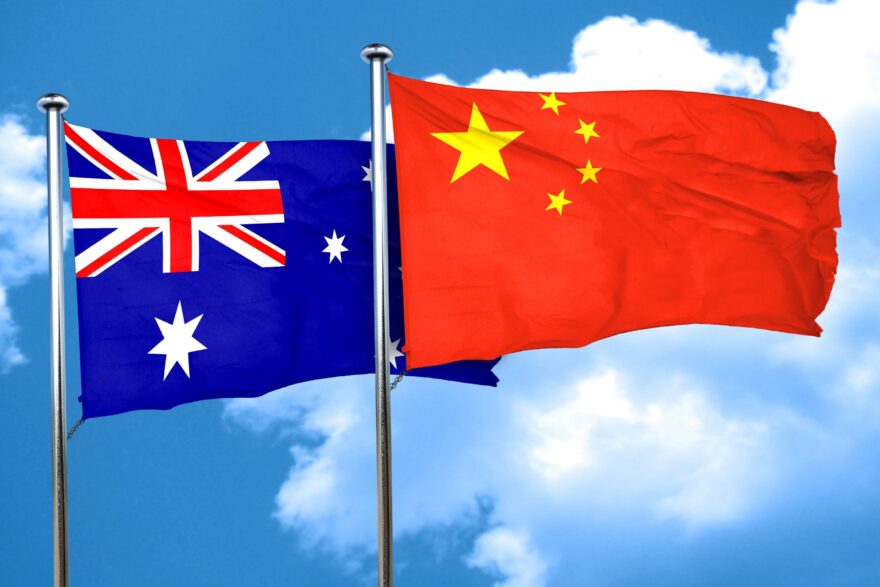 Australia has asked the World Trade Organization to form a panel that will help settle the dispute over the anti-dumping duties imposed on its wines by China.
In a statement last week, Trade Minister Dan Tehan said it is taking the second stage in the WTO dispute resolution process following consultation between them and Chinese representatives.
"Australia remains ready to resolve this matter directly through discussions with China"

Trade Minister Dan Tehan
In June, Australia formally filed a complaint against China's punishing tariffs on its wine exports. Up to 218% of duties were levied on its wines in March after China concluded its investigations on anti-dumping and countervailing duty.
According to the WTO, there are three main stages in the dispute settlement process:
1. consultations between the parties;
2. adjudication by panels and, if applicable, by the Appellate Body; and
3. the implementation of the ruling, which includes the possibility of countermeasures in the event of failure by the losing party to implement the ruling.
China used to be Australia's largest market for wine exports, cornering 40% of value share. Australian wine exporters risk losing at least A$2.4 billion (US$1.77 billion) by 2025 if they can't redirect their products from China to other markets, the Australian Bureau of Agricultural and Resource Economics warned in its latest research.
Between January and July, US$51.3 million worth of Australian wines has officially entered the country's borders between January and July, an 87% slump over the US$400 million worth of exports sent in the same period a year ago, according to data from China's Customs.