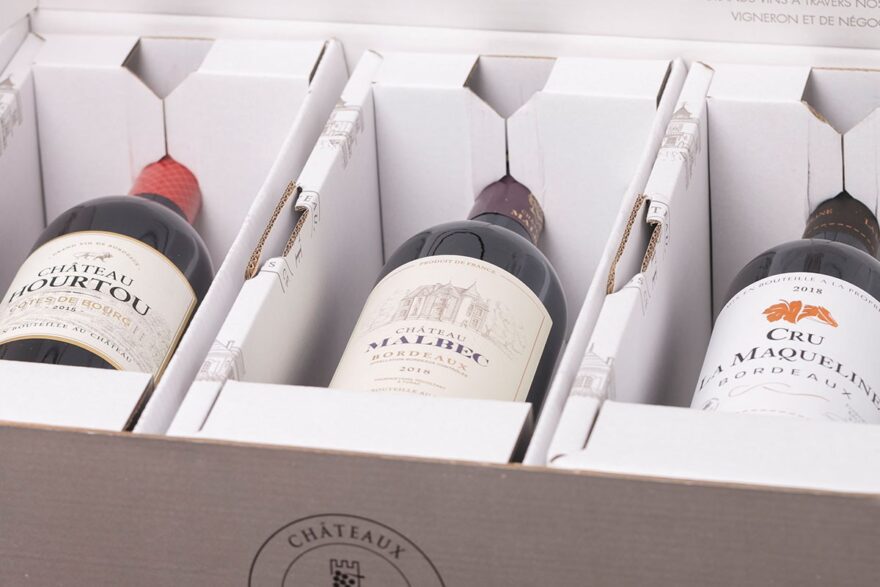 French wine giant Castel Frères was recently penalized in China for using prohibited advertising terms.
According to a report by China Economy, the wine business operating under the entity Castel Wine (China) Co. Ltd. was fined 200,000 yuan (around US$30,000) by the Shanghai Xuhui District Market Supervision and Administration Bureau.

The market watchdog said the company broke the law's provision under Article 9, Section 3 which prohibits the use of terms such as "best", "most premium", and "most advanced". The company was also ordered to halt publishing materials that bear those advertising terms.
The Castel Group is the world's third-largest wine producer having sold 500 million bottles from its 20 wineries in France. It operates under 240 subsidiaries across 50 countries and regions.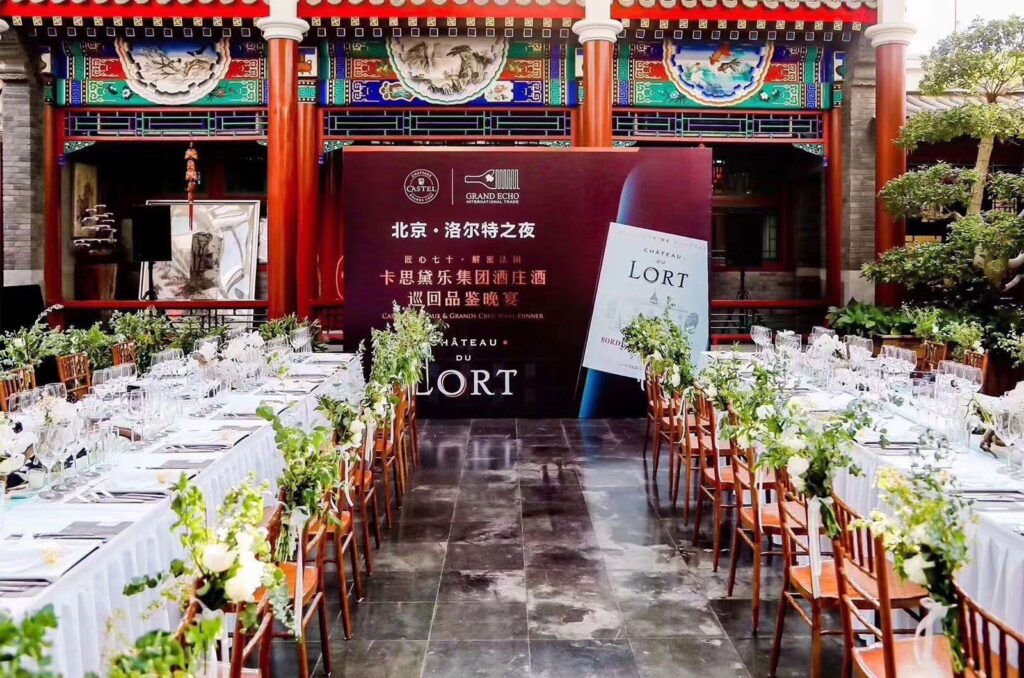 This was not the first local controversy Castel got caught into in China. The maker of French favorites Baron de Lestac and Roche Mazet lost a trademark infringement lawsuit back in 2012.
To recall, Castel, which first traded in China in 1999, was known for its Chinese translated name "Kasite," which was also the registered trademark of Chinese winemaker Panati Wine in 2000.
Later in 2005, Castel asked the national trademark administration to revoke Panati's trademark as it had not been used for years. The cancellation succeeded but the latter's Spanish-Chinese owner LI Daozhi appealed against it and won back the trademark.
Ll then filed a lawsuit against Castel in 2009 for the latter's unlawful use of its trademark. The Wenzhou Intermediate People's Court judged in favor of the former; Castel brought the case to the Zhejiang Provincial Higher Court in 2013 where the original verdict was affirmed.
Castel had to pay Panati 33.73 million yuan (around US$5 million) and issue a public apology. Later that year, the company adopted "Kasidaile" as its new trademark.