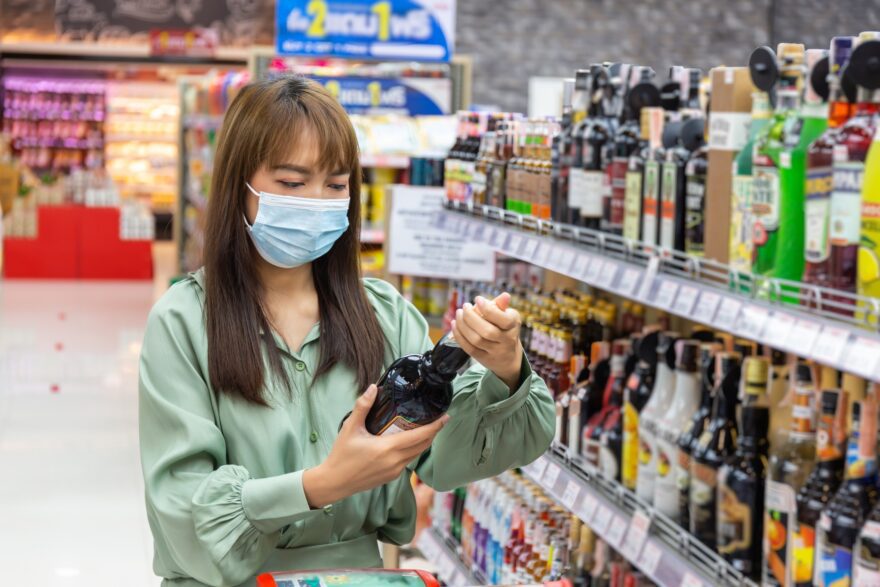 Thailand is working to reduce the import duty on alcoholic beverages, such as wine and spirits, in part of its efforts to revive its pandemic-stricken economy.
A news report by the Bangkok Post said the Customs Department is looking to cut tariffs on imported alcoholic beverages by 50% over a five year period.
A 50% import duty cut for cigars is also being considered by the government. Customs Director-General Patchara Anuntasilpa was quoted as saying that about 30% of alcoholic beverage and cigar products will be covered by the planned tax cuts.
Wine businesses and professionals have been yearning for such a tax reduction in over a decade, though nothing is yet official with the move, the news report mentioned.
Most imported alcoholic beverages in Thailand are imposed with import duties ranging between 5 to 60%. Excise tax on these products can reach up to 300% while standard VAT rate is at 7%. Combined, the tax burden for imported wine and spirits can be around 400%.
It said the proposed tariff reduction is part of a new government action for the country's post-Covid-19 economic recovery. It involves encouraging wealthy foreigners and highly skilled professionals to stay and work in Thailand, the news report noted.
The overall scheme aims to attract over a million people who will bring about a trillion baht to the economy over the next five years.
Aside from lowering taxes, the Thai government is also dangling other benefits, including 10-year visas for special visitors, along with their families; income taxation at par with Thai citizens; tax exemption for income earned abroad; and the right to property and land ownership.
In July, Thailand doubled its year-on-year importation of wines to 120 million baht (US$3.7 million). Year-to-date, it bought 914 million baht of imported wines, 4% higher compared to January-July 2020.