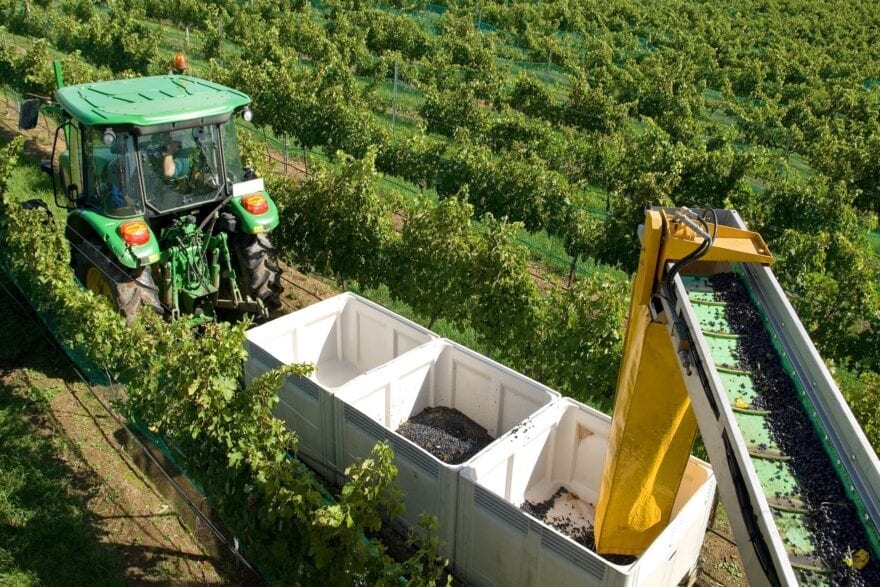 On Saturday, Australia filed a complaint to the World Trade Organization (WTO) over China's hefty wine tariffs imposed last year.
"Australia will defend the interests of Australian winemakers by taking action in the [WTO] over China's imposition of anti-dumping duties on Australian wine," Australian Trade Minister Dan Tehan and Agriculture Minister David Littleproud said in a joint statement.
To recall, Australia earned the ire of China after it called for an international inquiry on the origins of Covid-19, which was first reported in Wuhan in 2019. China then responded with tariff impositions on Australian commodities.
This would be Australia's second WTO move over its trade spat with China, its former biggest trade partner. In December, it appealed for a review of China's tariffs levied on its barley.
In March, China's Commerce Ministry formally imposed up to 212% tariff on Australian wine imports following its investigations on anti-dumping and countervailing duty.
Despite the action, Tehan and Littleproud said Australia will remain "open to engaging directly with China to resolve this issue."
In other news, China bought lesser Australian wines in the five months ended May to US$49 million, representing an 81% decline from US$258.4 million worth of wine imports in the same months last year.
Winemakers reach out to new markets
In a separate statement on Sunday, Minister Tehan said Australian winemakers have diversified their customer base by reaching out to new markets amid "challenging trading conditions."
The Trade ministry noted wine sales to non-traditional markets soared in the first quarter. "Sales to the Netherlands were up 63% to AU$20 million and sales to South Korea were up 133.6% to AU$13.6 million," Tehan said.
The federal government is supporting winemakers' expansion to global markets through its AU$72 million (US$54 million) Agri-Business Expansion Initiative. The scheme also aids producers in accessing market intelligence and grants for government and industry groups to collaborate on their market expansion.
Moreover, Tehan hailed the upcoming free trade agreement between Australia and the United Kingdom which he said would make Australian wines "more attractive and competitive."