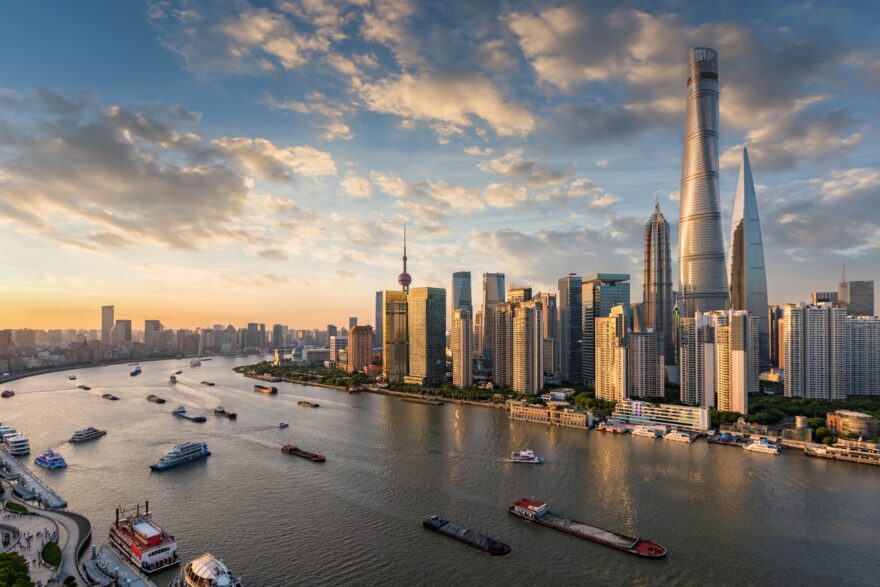 China's sluggish economic recovery and growing political uncertainties are pushing global merchants and traders away from the once-brightest fine wine market in Asia.
A recent report by Liv-ex noted a few major changes in the Asia-Pacific market for fine wine.
For one, China's slow economic growth over the past years has heavily impacted fine wines traded by Asian merchants. This is more evident in the case of Hong Kong, China's largest fine wine supplier, as its borders with the mainland remain closed.
Couple that with China's persisting anti-corruption campaign and its recent trade fallout with Australia, global merchants are no longer "as star-struck" with the market, Liv-ex said, adding that "the time for other Asian markets to shine has come and, perhaps, for a new cycle in Asia to begin."
"No longer do those seeking a market in Asia need to make an immediate beeline for China; there is a wider region at their fingertips," it added.
Indeed, other emerging Asian markets, particularly Singapore, Japan, and South Korea, have gained ground despite the overall weight of China's troubles in the fine wine world.
Australian wines are also finding a home in both Japan, the second-biggest wine market in the region, and South Korea, after moving out of China due to punitive tariffs.
Broadening, diversifying
Meanwhile, Liv-ex has also observed that the fine wine demand in Asia is broadening and diversifying as seen with the shift in the shares of Burgundy and Bordeaux wines.
From a 95% market share over the past decade, Bordeaux now only accounts for 36% while Burgundy, which used to have less than 5% of shares before, now corners 37% of the market.
Indeed, in the 2022 Liv-ex Power 100 list, which comes after this market report, Burgundy dominated with 39 brands, including four in the top 10, while no Bordeaux wines got in the top 10 for the first time. The said list ranks the world's 100 most powerful fine wine brands in the secondary market.
Given these recent developments in the region, Liv-ex concluded that "Asia cannot and should not be thought of as a single market entity." It also warned that China "will not be riding to the rescue of the global wine trade in the difficult years ahead."