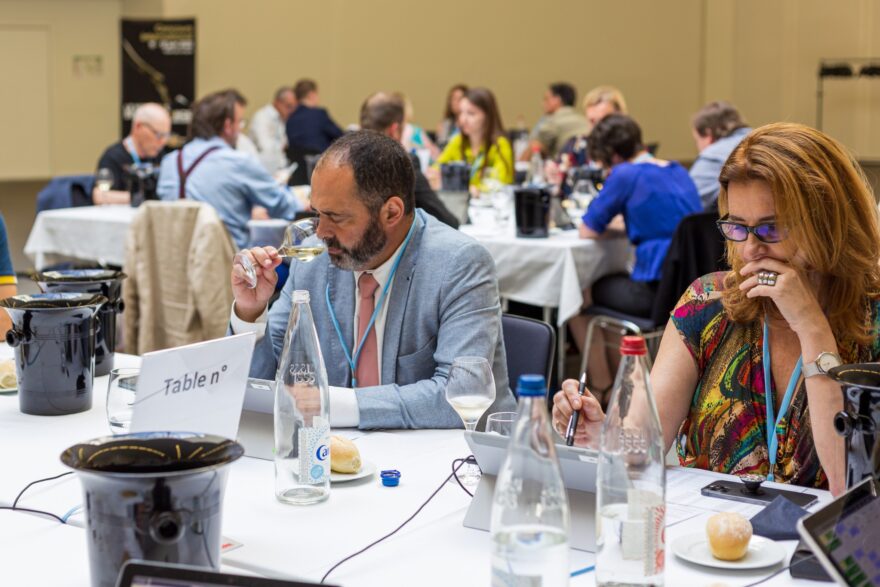 The only global competition dedicated to the diversity of white wines is celebrating its silver anniversary next year.
Le Mondial des Vins Blancs Strasbourg has been recognizing the best white wines around the world for the past 25 years. This international competition started as Riesling du Monde in Strasbourg in 1998.
Its 2023 edition is set to happen on April 15-16 at the Congress Centre Strasbourg in France.
Honoring World-Class White Wines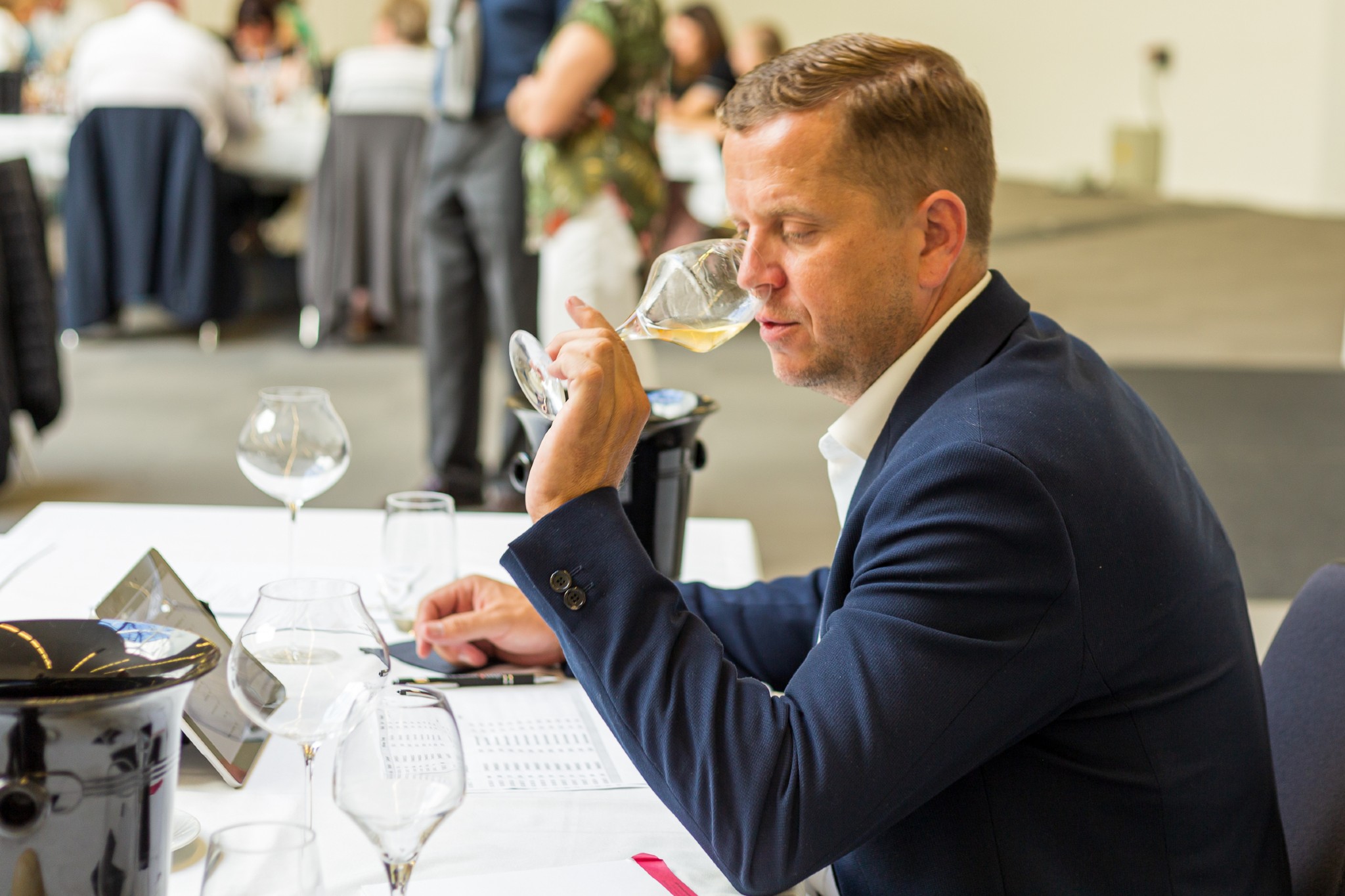 Le Mondial des Vins Blancs Strasbourg awards the coveted Le Grand Prix du Jury and Le Trophée VINOFED.
The contest also recognizes the best dry white wines across 12 categories:
Chardonnay
Chenin
Gewürztraminer
Muscat
Pinot Blanc
Pinot Gris
Riesling
Sauvignon
Sylvaner
Viognier
Other grape varieties
Blended wines
Last year's competition, which received over 600 entries worldwide and awarded 180 medals, has also acknowledged top-notch white wines from Asia, including the Japanese Koshu Gris de Gris – 2020 by Chateau Mercian.
Read more: Japanese Koshu Wine Scores Silver at 2022 Le Mondial des Vins Blancs Strasbourg 
More details about next year's competition will come as the dates close by.
Le Mondial des Vins Blancs Strasbourg is organized under the patronage of the International Organisation of Vine and Wine (OIV). It is also a member of the World Federation of Major International Wine and Spirits (VinoFed).