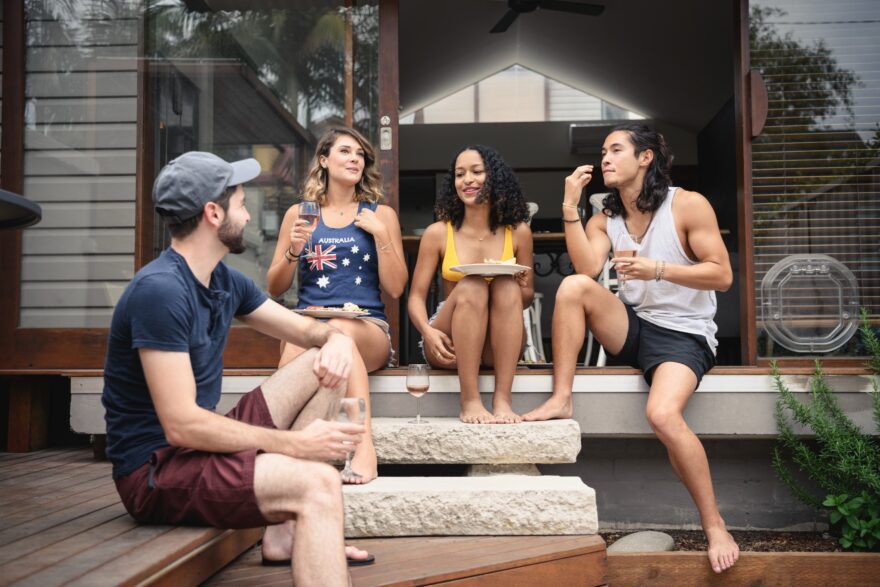 New research on alcohol consumption in Australia found that almost a million more Australians drank wine in the year ended June.
According to the latest Alcohol Consumption Report by Roy Morgan, the increased wine consumption in Australia lifted the overall number of legal age alcohol drinkers to 13.9 million in mid-2021 from 13 million a year earlier. Alcohol consumers make up about 70% of the more than 50,000 adults surveyed.
"The onset of the Covid-19 pandemic early in 2020 led to a turnaround in the long-term trend of declining alcohol consumption as a share of the population which we had seen consistently over the last 15 years. This new trend has continued throughout the first half of 2021."

Michele Levine, CEO of Roy Morgan
The Australian research firm recorded 9.24 million wine drinkers in the country over the past 12 months, rising from 8.3 million previously. They now make up 46% of the adult population.
Levine noted that wine drinking became more popular for both men and women drinkers. By age, senior drinkers aged 65-79 were found most likely to be consuming wine.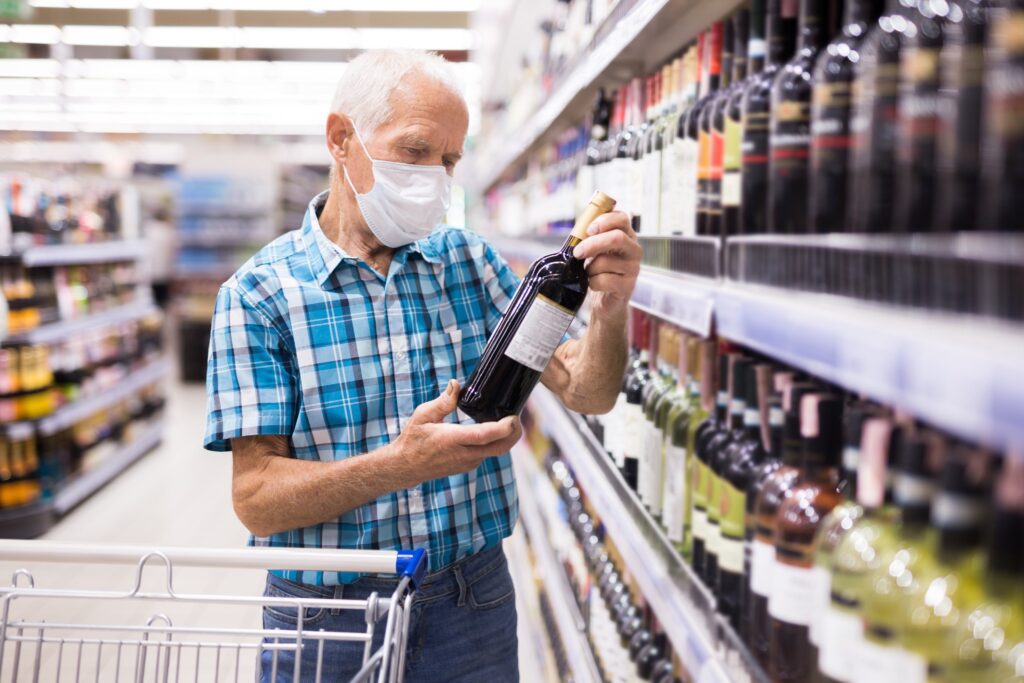 The annual research also highlighted the wide gap between wine and beer consumption. Wine drinkers overtook beer drinkers by over 10% points. The portion of beer drinkers was unchanged at 36% or 7 million.
The growth in alcohol consumption in Australia was also lifted by the addition of more spirits and ready-to-drink (RTD) beverage drinkers.
Based on Roy Morgan's research, there were 6.6 million spirits consumers now from 5.9 million earlier, while RTD beverage buyers went up to 2.7 million from 2.2 million in the past year.
Levine said if the uptick in spirits consumption persists, there will be more Australians drinking spirits than those drinking beers by next year. For now, there are more beer drinkers than spirits drinkers – "a gap of only 473,000 and the smallest on record," she said.
Moving forward, it is still a question for the alcohol market whether the consumption trend seen during the pandemic will continue once it is over, Levine said.
Proportion of Australians who consume alcohol in an average four-week period