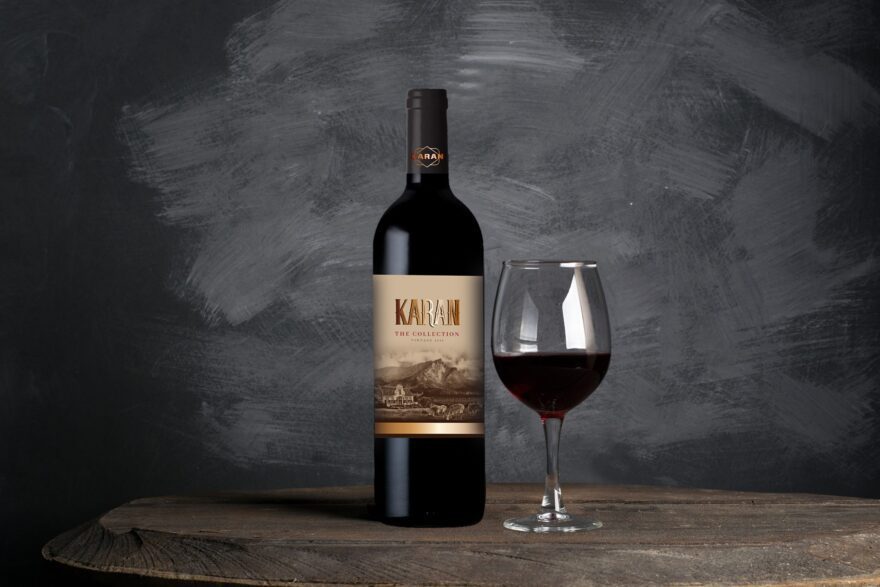 AM Vineyards, a winemaker from South Africa, has introduced two new red wine blends for the Chinese market.
According to a press statement, the Bordeaux-style red blends, The Collection and The Selection, offer medium to full-bodied bold fruity flavours, complemented by earthy undertones.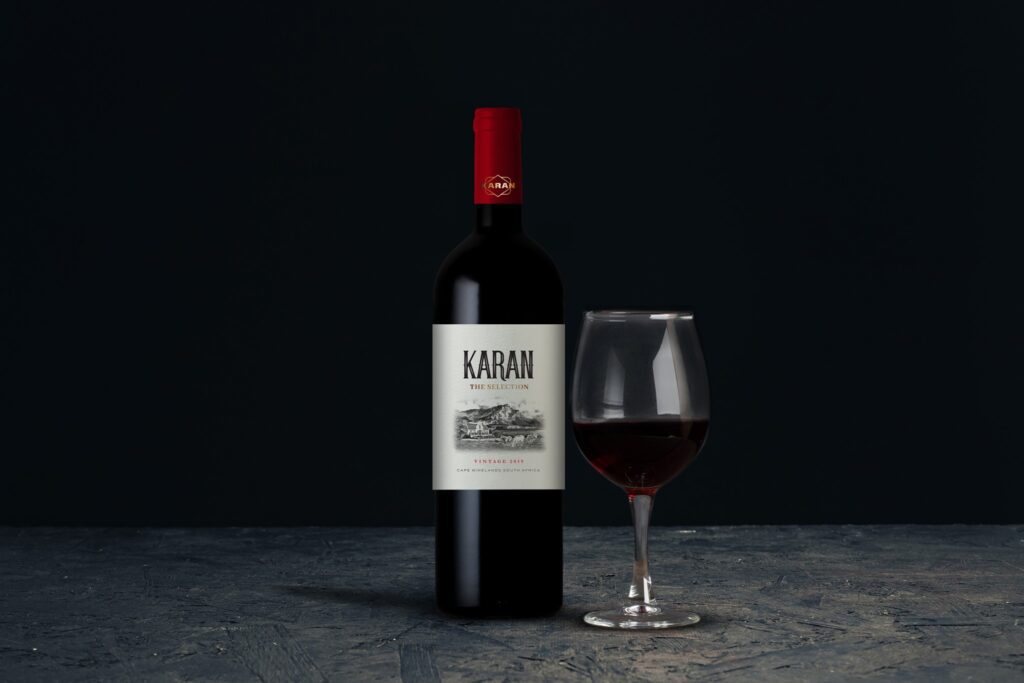 Noting that Chinese people have a strong liking for red meats, especially fine beef, AM Vineyards created export wines "specifically to pair with the high-quality beef we know they like to eat".
The new blends under the winery's Karan range are now being distributed through export channels in China that focus on high-end restaurants and hotels.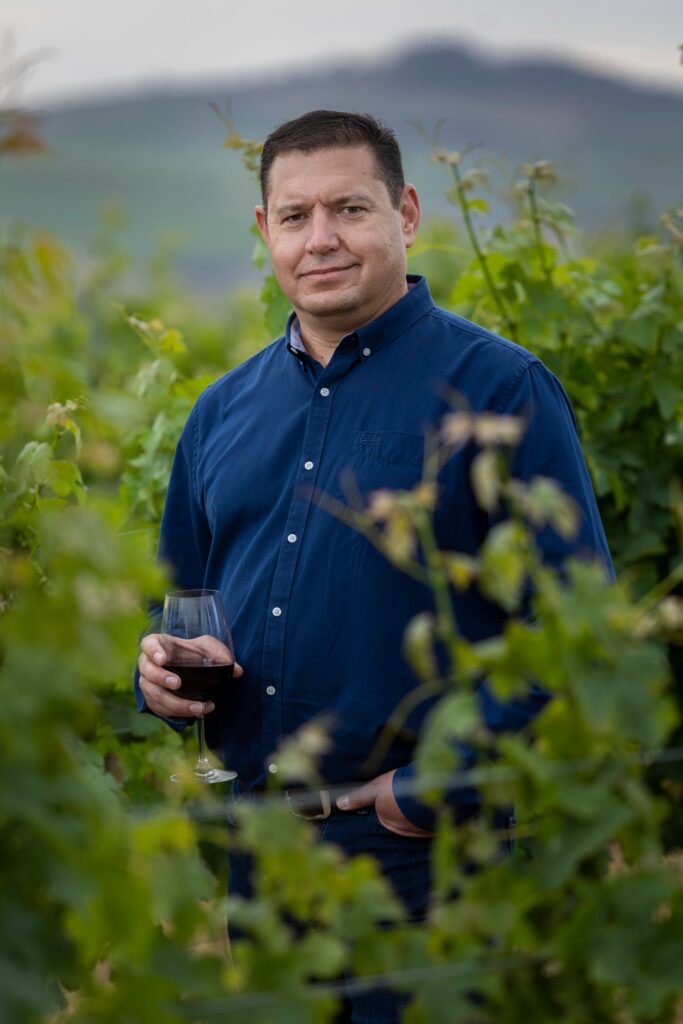 Last year saw a steep decline in Australian wine exports to China as the Chinese government imposed tariffs of up to 200% on wines coming from its former biggest wine trade partner. The gap that this left posed an opportunity, said Matthew Karan, co-owner and manager of AM Vineyards, for South African exporters.
"Despite being a relatively new wine-drinking nation, Chinese customers know what they like and want."

Matthew Karan
China has around 50 million wine drinkers consuming about 1.24 billion litres of wine. AM Vineyards developed its new red wines for the Chinese palate given that 80% of wines consumed there are red, the color which Chinese people believed represents happiness, success and good fortune.
With a new harvest season coming, AM Vineyards is set to ramp up its production of wines under its Karan range to further penetrate the growing Chinese market. The company, which runs six vineyards in Johannesburg, also offers the Chateau and Pivoine ranges.
South Africa is the eighth largest wine producer in the world, cornering 4% of wines consumed globally. It is also China's eighth-biggest wine exporter in 2021, growing its yearly exportation more than twice from the previous year to US$34 million.