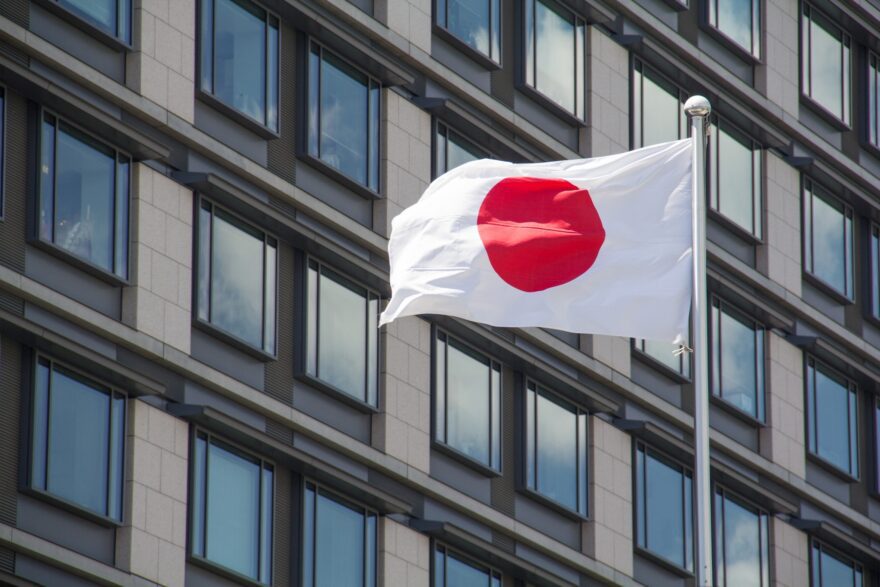 The total imported wines that entered Japan in January grew by 43% year on year.
Data culled from the Customs and Tariff Bureau of the Japanese Finance Ministry showed that wine importation went up to 15.8 billion yen.
This was mainly driven by the increase in the importation of its major import, French wines, which rose by 51% to 9.25 billion yen.
It was followed by Chilean wines, which value also soared by 58% to a total of 2 billion yen.
Italian wines remained unchanged in the month, while wines from the United States went up by 60% to 1.2 billion yen.
Spanish wines, the country's fifth-biggest wine import, increased by over a quarter to 982 million yen.
Australian exporters brought more wines to Japan in January, raising exports by 74% to 519 million yen.
In the same month, Japan bought 37% more wines from Germany at a value of 106 million yen while decreasing its importation of wines from Argentina by 45% to 51 million yen.
New Zealand wines grew by 9% to 47 million yen while South African wines fell by 31% to 42 million yen.
By category, imported sparkling wines soared by 63% to 6.8 billion yen. Fortified wines from abroad decreased by 24% while imported wines in containers holding more than 2 liters but not less than 10L rose by 72%.
Japan's Top 10 Wine Exporters in January 2022 vs 2021
| | | | | |
| --- | --- | --- | --- | --- |
| Rank | Country | Value in 2022 | Value in 2021 | % Change |
| 1 | France | 9,254,803,000 yen | 6,123,375,000 yen | +51% |
| 2 | Chile | 2,024,976,000 yen | 1,284,226,000 yen | +58% |
| 3 | Italy | 1,415,129,000 yen | 1,427,778,000 yen | = |
| 4 | United States | 1,199,624,000 yen | 750,168,000 yen | +60% |
| 5 | Spain | 981,976,000 yen | 779,747,000 yen | +26% |
| 6 | Australia | 519,427,000 yen | 298,722,000 yen | +74% |
| 7 | Germany | 105,582,000 yen | 77,198,000 yen | +37% |
| 8 | Argentina | 51,281,000 yen | 93,969,000 yen | -45% |
| 9 | New Zealand | 47,406,000 yen | 43,571,000 yen | +9% |
| 10 | South Africa | 42,215,000 yen | 60,990,000 yen | -31% |
| | Total | 15,824,859,000 yen | 11,090,701,000 yen | +43% |
Source: Japan Customs
Wine Categories in January 2022 vs 2021
| | | | |
| --- | --- | --- | --- |
| Bottled Wine Size | Value in 2022 | Value in 2021 | % Change |
| Sparkling | 6,886,701,000 yen | 4,234,136,000 yen | +63% |
| Fortified | 25,805,000 yen | 33,786,000 yen | -24% |
| In containers holding more than 2 l but less than 10 l | 287,186,000 yen | 167,109,000 yen | +72% |
Source: Japan Customs