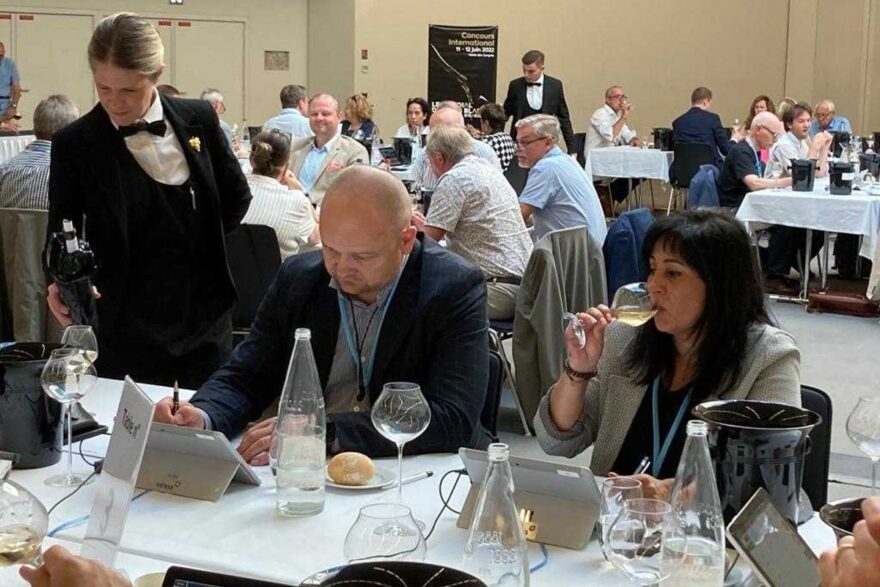 Japan comes hot in their second year of joining Le Mondial des Vins Blancs Strasbourg, winning a silver medal and a category recognition for a Koshu white wine.
Le Mondial des Vins Blancs Strasbourg has been recognizing the best white wines in the world for two decades now. Its 2022 edition was held last June 11-12 at the Congress Centre Strasbourg in France.
Sake specialist Toshio Ueno returned for the second time to join the panel of judges led by Serge Dubs, who was once hailed as the world's best sommelier in 1989.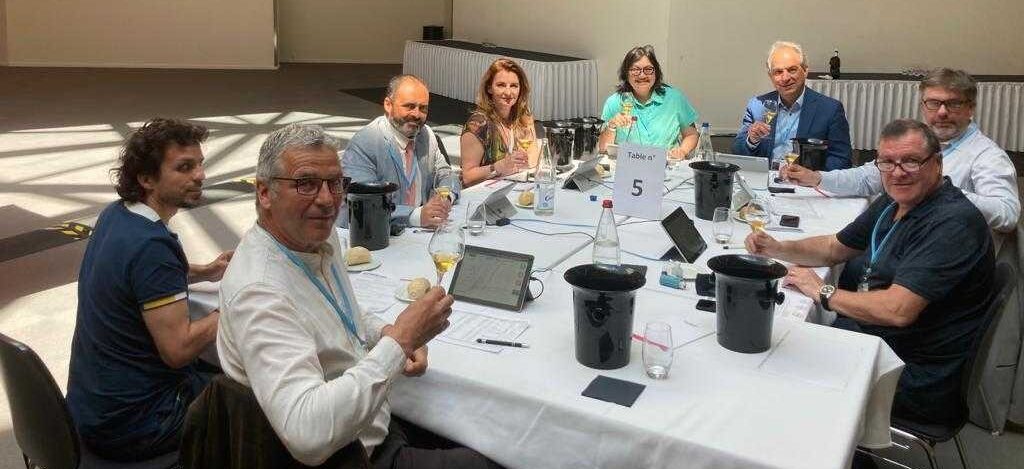 The competition gathered a total of 622 samples from around 20 countries across five continents with 180 samples from 13 countries bagging recognitions.
A Muscat entry by Ostrožovič from Slovakia snatched the coveted Le Grand Prix Du Jury, as well as a big gold medal for attaining the highest score among samples.
The two other big gold awardees were a Pinot Gris entry by Sarl du Mittelbourg of France and a Pinot Blanc entry by Anselmann of Germany.
The Le Prix Vinofed award, which is awarded to the top-ranking still dry wine, was given to the Gewurztraminer entry by Davinus from the Czech Republic.
French winemakers still dominated in the dry wine categories with a Koshu wine entry from ​​Château Mercian Koshu Gris de Gris in Japan winning the other grapes category.
The contest also conferred 85 gold medals, including one for an orange wine – a Gewurztraminer from Moltès de Pfaffenheim in France – and 92 silver medals to top-scoring samples.
Le Mondial des Vins Blancs Strasbourg is organized under the patronage of the International Organisation of Vine and Wine (OIV). It is also a member of the World Federation of Major International Wine and Spirits (VinoFed).