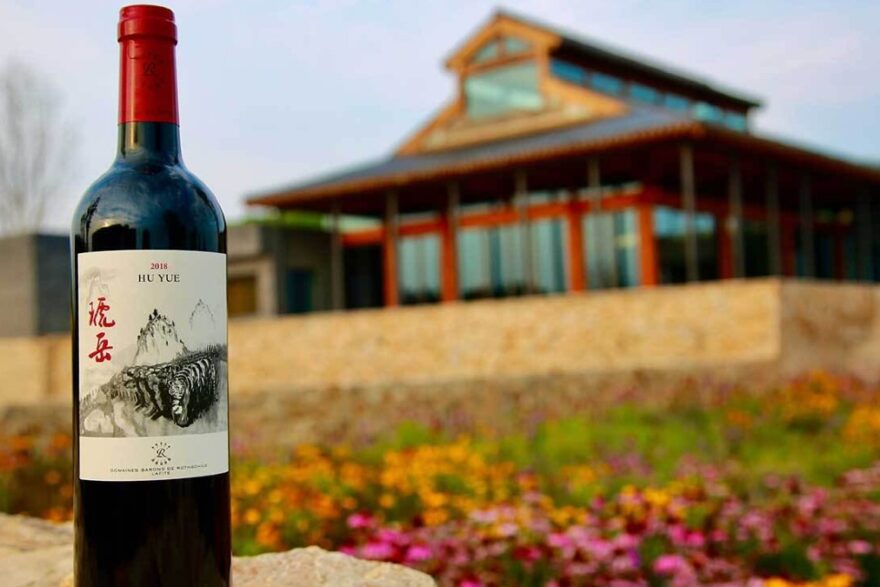 Two wines of the Domaine de Long Dai, the Chinese estate of the French winery group Domaine Barons de Rothschild Lafite (DBR Lafite), will soon come to Hong Kong and Macau.
The winery's grand vin Long Dai and Hu Yue will be distributed to the two Chinese cities and select export markets in Asia by wine merchant Omtis Fine Wines in the summer.
Domaine de Long Dai describes Long Dai 2019 as having "a balanced structure and elegant fine grain tannins with notes of black fruit and bold spices," composed of 85% Cabernet Sauvignon, 9% Cabernet Franc, and 6% Marselan.
Hu Yue 2019 has the "aromas of red fruits, such as red currant and cherry, followed by spicy notes of liquorice and white pepper." It is composed of 57% Cabernet Sauvignon, 17% Marselan, 15% Syrah, and 11% Cabernet Franc.
The winery revealed that its 2019 vintage was "a challenging year due to the lack of water in summer." Its team had to study the soils of the Shandong terroir to develop the right protocols.
"[T]he 2019 is the perfect example of a wine that expresses all the potential of its terroir and of the climate of this year, a subtle surprise," said Charles Treutenaere, estate manager.
Name origin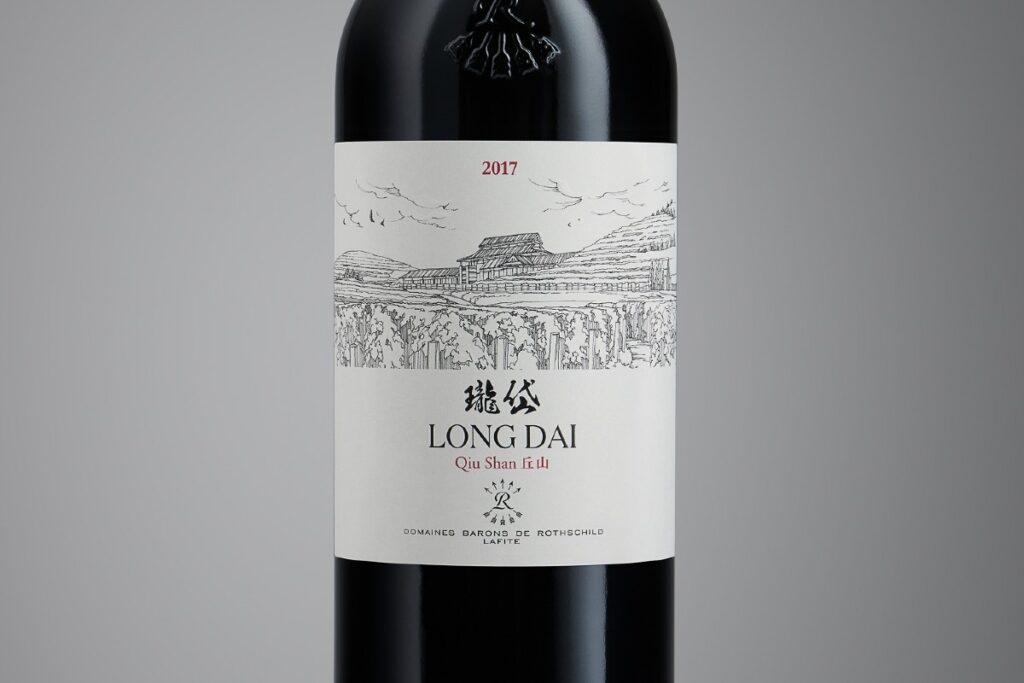 According to Saskia de Rothschild, head of DBR Lafite, Long Dai's name represents a mountain inspired by the Taishan sacred mountain in Shandong which rose through nature and was carefully shaped by human hands. Long Dai was first revealed to the Chinese public back in 2019.
Meanwhile, Hu Yuen represents the "sacred alliance between Chinese culture, respect for the elements, and nature's uncontrollable cycle". The first character Hu refers to the jade tablet used in ancient times to pray for a good harvest, as well as the symbol for tiger, the second sacred animal in China. The second character Yue, on the other hand, embodies all five sacred mountains of China.
The release of the 2019 vintage will be the first time Hu Yue will be brought outside mainland China, the winery shared.
"We are currently in the first chapter of a very long story as winemakers in China," de Rothschild said about the upcoming launch of their Chinese wines outside the mainland.
"We are honored to continue our longstanding and fruitful partnership with DBR Lafite with their new 'story' in China," Omtis Fine Wines Hong Kong CEO Philippe Bera commented.
Long Dai will be available in Hong Kong from early June while Hu Yue will be sold sometime in the summer.