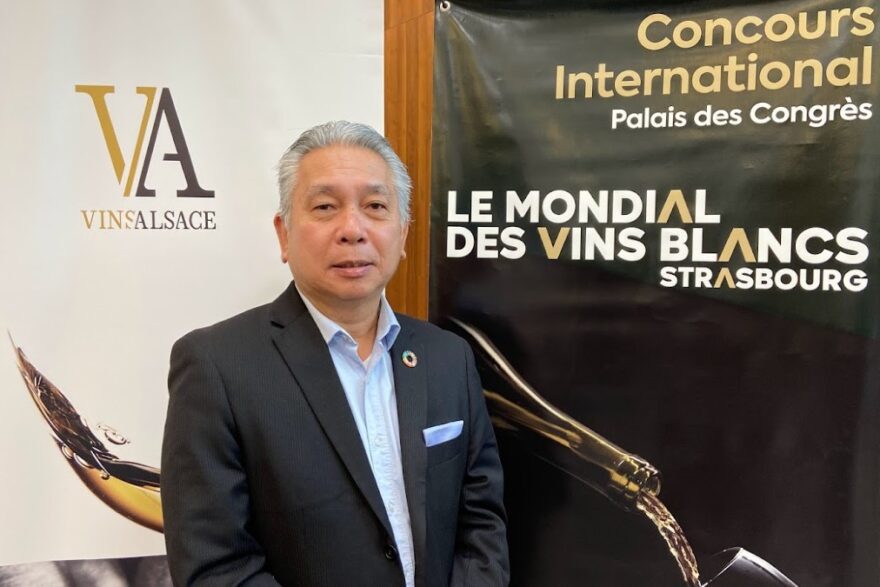 Sake specialist Toshio Ueno is coming back as one of the judges in this year's Le Mondial des Vins Blancs Strasbourg competition.
Happening on June 11-12 at the Congress Centre Strasbourg in France, the event is the sole global contest dedicated to the diversity of white wines.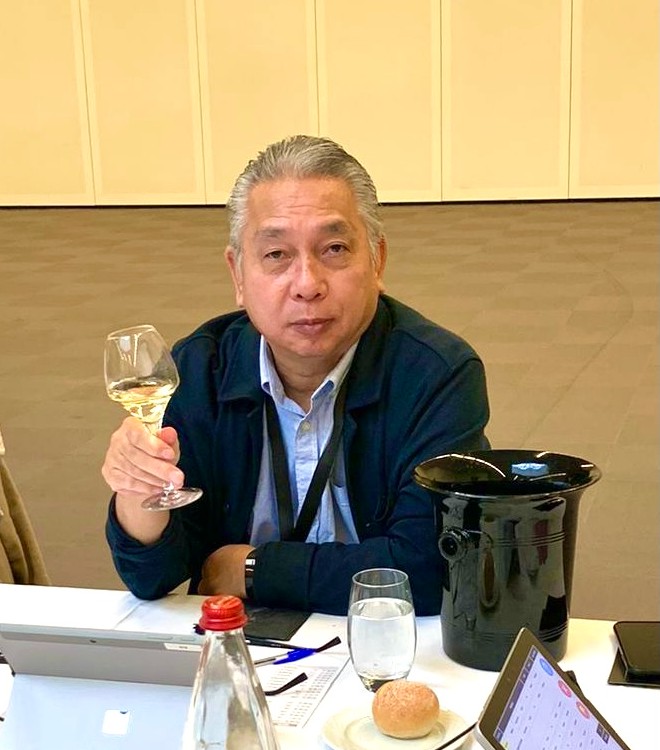 For the second time, Ueno is joining the jury panel to be headed by Serge Dubs, who was recognised as the world's best sommelier in 1989. Fellow certified Wine & Spirits Education Trust (WSET) educator Marie Cheong Thong, who is a Malaysian based now in the United Kingdom, is also returning to the contest's panel of judges.
Aside from being a certified WSET educator, Ueno is also a recognised Master of Sake and Master Sake sommelier. He built the Sake School of America and the English Shochu Adviser Certificate program.
Just last year, Japan's Ministry of Agriculture, Forestry and Fisheries appointed him as a goodwill ambassador for Japanese cuisine. In 2016, the Japan Sake & Shochu Makers Association bestowed him the title of Sake Samurai.
Orange Wines welcome
A first in its more than two decades of existence, the 2022 edition of Le Mondial des Vins Blancs Strasbourg is finally allowing the entry of orange wine, which the International Organisation of Vine and Wine (OIV) recognises as white wine with maceration.
Based on the organisation's definition, orange wine is "a white wine resulting from the alcoholic fermentation of a must in prolonged contact with grape marc, including the skins, the pulp, the pips and possibly the stems".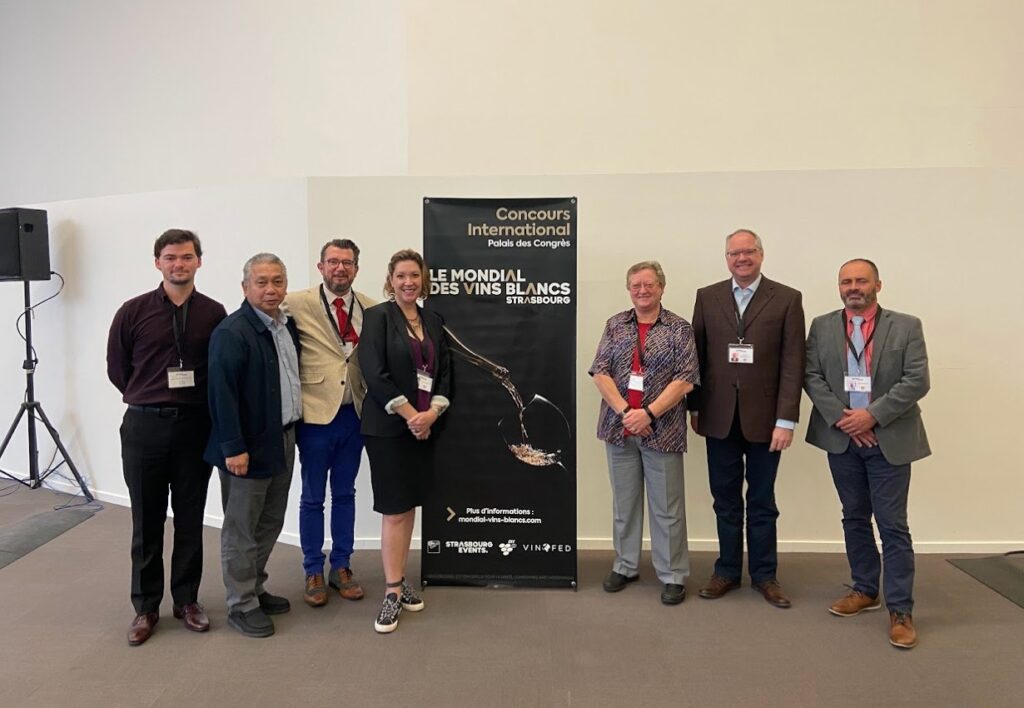 "Indeed, many estates have embarked on this adventure and wine lovers are more and more seduced by this orange variation. It is therefore right that winegrowers can have their products seriously evaluated and that consumers can also find their way around," the organizers said.
Orange wine entries must be made exclusively from varieties of white grapes. Its maceration must be carried out in contact with grape marc and its phase is done at least one month. It also must be recognised by its orange-amber colour and tannic taste.
As of mid-May, winemakers from 18 countries have registered for the competition, including Australia, Austria, Chile, Czech Republic, France, Germany, Greece, Hungary, Italy, Japan, Luxemburg, Mexico, Moldavia, Slovakia, Slovenia, Spain, United States, and Ukraine.
Le Mondial des Vins Blancs Strasbourg is organized under the patronage of the OIV. It is also a member of the World Federation of Major International Wine and Spirits (VinoFed).