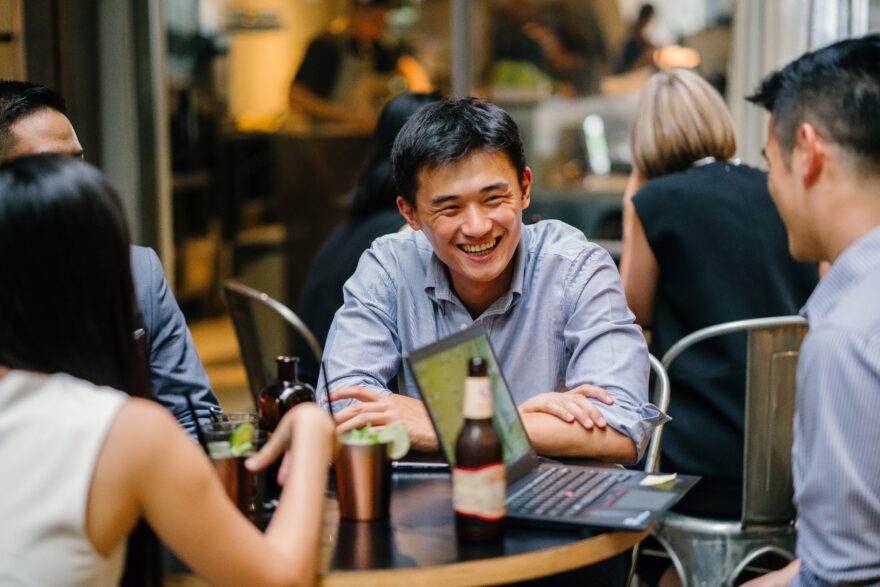 Lately, young legal age drinkers in China are preferring other beverage categories over wines.
According to IWSR and Wine Intelligence research, China, along with the US, is seeing "decreasing recruitment levels for wine among the Gen Z cohort" or from the 18-24 age group.
Wine confidence, the research said, was proven to be a "barrier" for young Chinese drinkers. For Gen Zs, wine knowledge hinders them from entering the category.
The young drinkers are moving to other beverage categories as they become "more interesting and accessible," the
Just like those over aged 25, they are likely drinking other beverages such as cocktails, ciders and ready-to-drink brands, which are usually understandable and regularly promoted on social media by influencers.
This trend among Gen Zs is unlike what transpired a decade ago when the newly affluent Millennials were boosting imported wine volumes in China.
Despite their immersion in the digital space, the Gen Zs are the smallest group in China that purchase wine online, the study noted.
"So far at least, Gen Z consumers in China seem more circumspect when it comes to wine."

Richard Halstead, Wine Intelligence COO
Wine imports in China are expected to "bounce back," induced by the recovering Chinese economy and growing middle class, according to Sarah Campbell, research director of IWSR Drinks Market Analysis.

So far this year, China imported US$979 million worth of wines, which is 2% lesser compared to the level in the same period last year. Wine imports in the country are projected to grow at an 8% CAGR between 2021 and 2025.