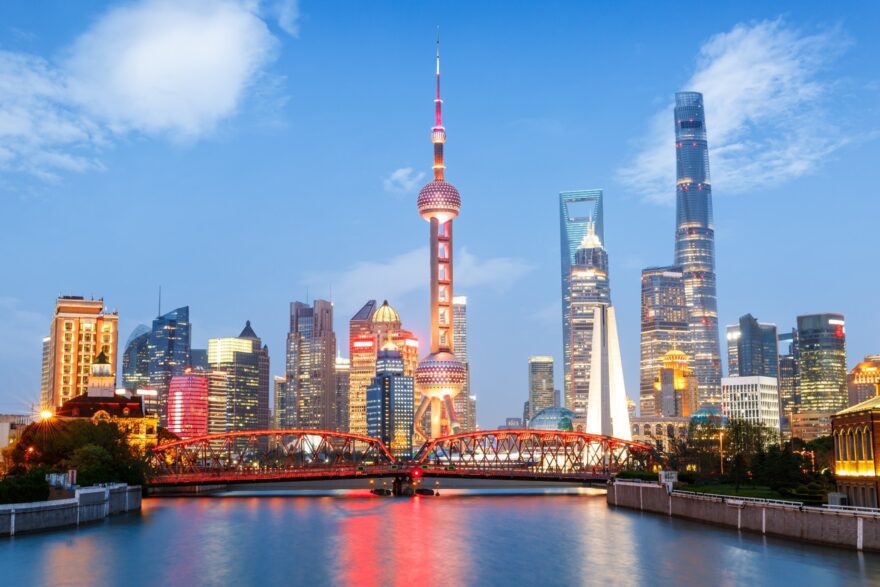 Despite a dramatic drop in the consumption of wine across China, there has been relatively no change in the frequency of wine drinking.
Covid-19 may have forced a long-term change in the relationship of Chinese consumers with wine, according to Wine Intelligence's latest news post. 
This latest phenomenon, possibly marking the country's "third wine age," succeeds the age of decline of prestige wine after 2013 and the rise of Millennial-led regular wine drinkers since 2015.
Citing IWSR data, Wine Intelligence noted that the volume of wines consumed in China went down by almost 20% in 2019-2020, with the consumed volume of imported wines decreasing by over 30%.
But in-house data by the wine research firm revealed little change in the recalled behavior of the more than 50 million consumers of imported wine. It showed that recalled on-premise consumption of wine has bounced back this year after it crashed last year. 
"This sudden and dramatic divergence in metrics that had previously aligned, and are based on rigorous and consistent methods, suggest that we are observing another watershed moment in consumer behavior in the Chinese wine market."

Wine Intelligence
The research agency said this phenomenon is attributed to the twin nature of the Chinese wine market. On one side, there is the market for regular, habitual consumers who are mostly drinking wine at least once a month.

The other one is a larger market for adults buying wine as a gift, especially for yearly social occasions. It was said that this market drove last year's wine volumes down when the major Chinese calendar events, such as the Chinese New Year and Mid-Autumn Festival, were canceled due to Covid-19 lockdowns.
So what does the "third wine age" means? According to Wine Intelligence, as the more knowledgeable, regular drinkers are lifting wine volumes, there is little room now for low-quality products and counterfeits in the market, both of which are "on the decline" due to the shift in online wine buying where negative reviews affect reputations. 
It was also implied that there is more space for less established wine styles, origins, and regions now as the regulars are expanding their wine list, while more high-quality domestic products are appearing on shelves and restaurant offerings.