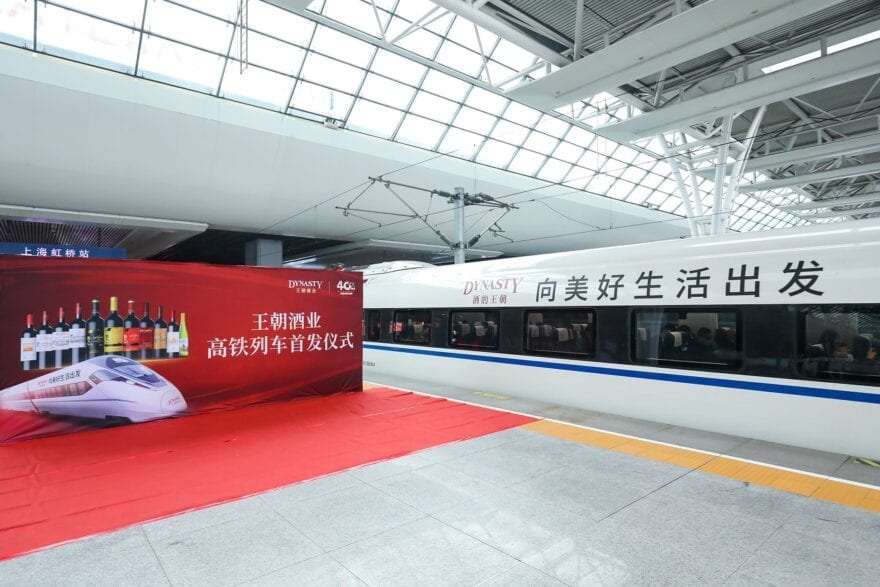 Hong Kong-listed Dynasty Fine Wines Group Limited forecasted a "record" jump in its revenues in the first four months of 2021 as the Covid-19 situation in China has been kept at bay.
In a press statement, the premier Chinese winemaker said it is expecting revenues to climb 220% year-on-year to over HK$100 million (US$12.8 million) between January and April.
It attributed the potential revenue growth partly to the relaxed restrictions on consuming venues, which enabled the restart of consumption events and rebound in sales.
Contributing to this growth also is the uptick in the sales of the brand's medium to high-end wine products following product upgrades. 
On the flip side, Dynasty was not as optimistic for its possible profit in the first six months of the year. It said profits may fall below HK$142.6 million (US$18.4 million), which it earned in the same six months last year.
Recently, Dynasty introduced three brandy labels and upgraded its existing dry red wines and medium-dry white wines series to lift the sales of its medium to high-end wine products.
The company is now working on a new product series that is slated for distribution via e-commerce channels.
On the marketing side, the company stated it will launch a "mass-scale" campaign, including advertising in 20,000 shops, hosting 1,000 wine tasting events and organizing 100 plant visits, "in order to continue building and enhancing its point-of-sale network."
Dynasty said it will continue innovating its wine series to address consumer demand, as well as increase investment in brand development to "fully vitalize" its brand.
"Moreover, it will drive [the] development of its major products by steadily enhancing the quality and controlling prices to boost sales volumes, with the overall aim of bringing Dynasty's wines to more consumers in China," the company said.