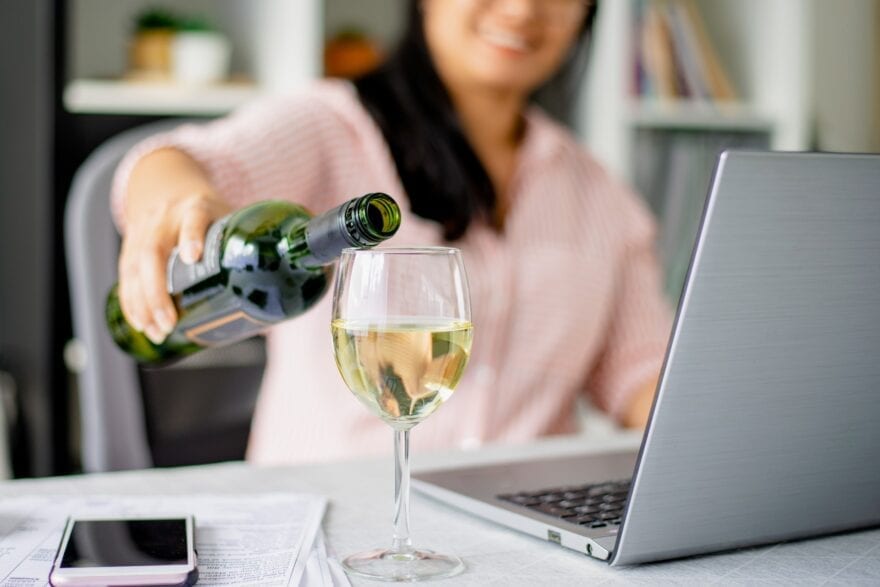 Since the South Korean government enabled alcohol purchasing online a year ago, about one in five locals has ordered wine online in the past six months.
Based on a report citing Wine Intelligence data, the wine category in South Korea is taking advantage of a new law that allows alcohol purchase through online channels, as well as the ongoing trend of homsul or at-home drinking. 
Separate data from IWSR showed that the volume of still wine in the East Asian country jumped by over 11% CAGR between 2016 and 2020. That might grow by more than 2% CAGR by 2025.
Among country of origins, Chilean wines might have been a South Korean favorite as its volume grew the most in recent years, the report noted, quoting Tommy Keeling, research director of  IWSR Drinks Market Analysis.
In terms of value, it was actually wines from France that South Korea imported the most out of all other wine-producing nations, according to recent data from the Korea Customs Service.
In the first five months of 2021, the country received shipments of French wines worth US$66 million, up by two-folds from the same period a year ago.
Yet, consumers were also seen becoming more brand-oriented than swayed by country of origin when purchasing wine, the report quoted Wine Intelligence CEO Lulie Halstead as saying.
Despite those growth figures and projections, the wine segment still corners a small space in the South Korean alcohol market, the report noted. Citing Wine Intelligence data, the report said 13% or four million adults have claimed to drink wine on a weekly basis.  
That is still an addition of nearly a million from 2017's count of three million. It further highlighted that half of those new wine drinkers were young people aged 19-24, which were seen to drive the wine segment.