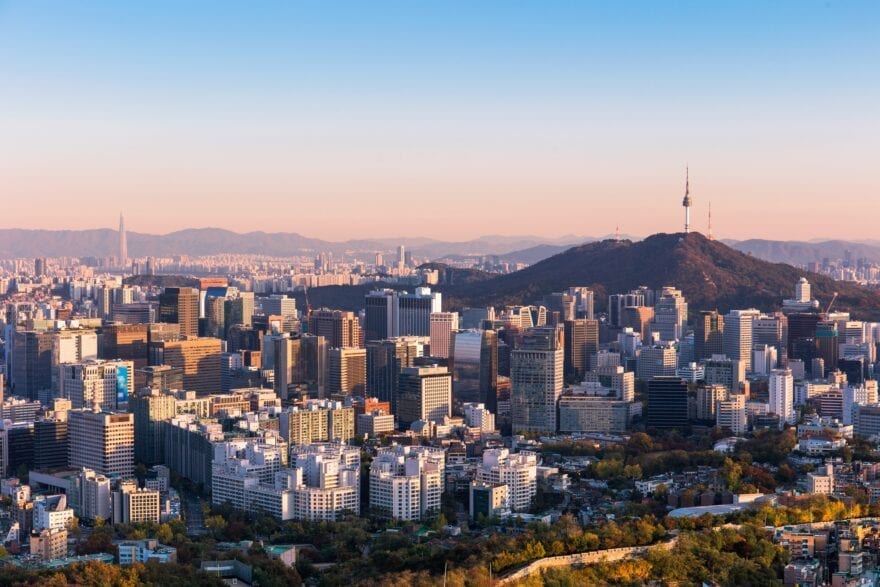 There was twice the number of imported wines that entered South Korea from January to May compared to the same months last year, according to data from Korea Customs Service.
South Korea imported 31.5 tons of wine products worth US$225.9 million, rising by 106% year on year. That figure is short of around US$30 million to match the full year 2019's import value.
Most of the imported wines came from France, cornering a value of US$66 million – a 120% rise from the same period a year ago.
The country also doubled its importation of American wines which jumped by 105% to US$40.3 million.
Its third-biggest shipment of wines came from Chile, which value rose by 69% to US$34.8 million.
Both Italy and Spain saw their wine exports to South Korea increase by two folds to US$34.2 million and US$17.3 million in value, respectively.
South Korea even tripled its order of imported wines from New Zealand and Portugal, rising by 226% to US$5.9 million and 223% to US$2.7 million, respectively.
The country also sourced most of its imported wines from Australia, Argentina and Germany.
Korea Wine Imports January-May 2021
| | | |
| --- | --- | --- |
| Total | % Change Compared to 2020 | Volume |
| $225,938,000 | +105.99% | 31,511.6 tons |
Source: Korea Customs Service
Top 10 Importing Countries By Value (vs. January-May 2020)
| | | | | |
| --- | --- | --- | --- | --- |
| Rank | Country | Value in 2021 | Value in 2020 | % Change |
| 1 | France | $66,019,000 | $30,084,000 | +119.45% |
| 2 | United States | $40,315,000 | $19,625,000 | +105.43% |
| 3 | Chile | $34,770,000 | $20,619,000 | +68.6% |
| 4 | Italy | $34,190,000 | $15,483,000 | +120.82% |
| 5 | Spain | $17,284,000 | $8,553,000 | +102% |
| 6 | Australia | $14,541,000 | $7,054,000 | +106.14% |
| 7 | New Zealand | $5,915,000 | $1,815,000 | +225.9% |
| 8 | Argentina | $4,435,000 | $2,240,000 | +98% |
| 9 | Portugal | $2,722,000 | $842,000 | +223.28% |
| 10 | Germany | $1,900,000 | $842,000 | +125.65% |
Source: Korea Customs Service
2021 Monthly Total
| | |
| --- | --- |
| Month | Value |
| January | $44,801,000 |
| February | $37,136,000 |
| March | $45,986,000 |
| April | $54,472,000 |
| May | $43,542,000 |
Source: Korea Customs Service