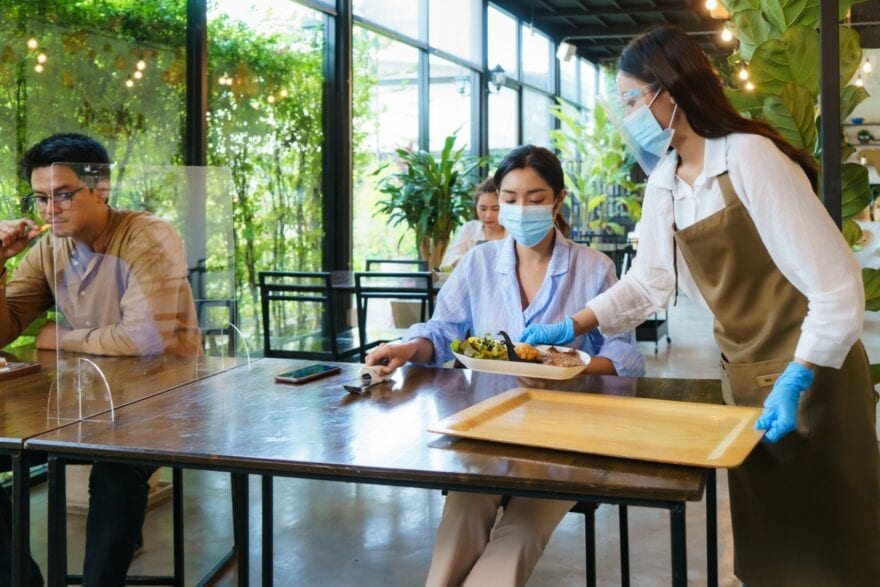 Thai consumers have cut their spending on alcohol last year by 21%, according to in-house research by Penfolds International, a brand under Australian wine giant Treasury Wine Estates (TWE).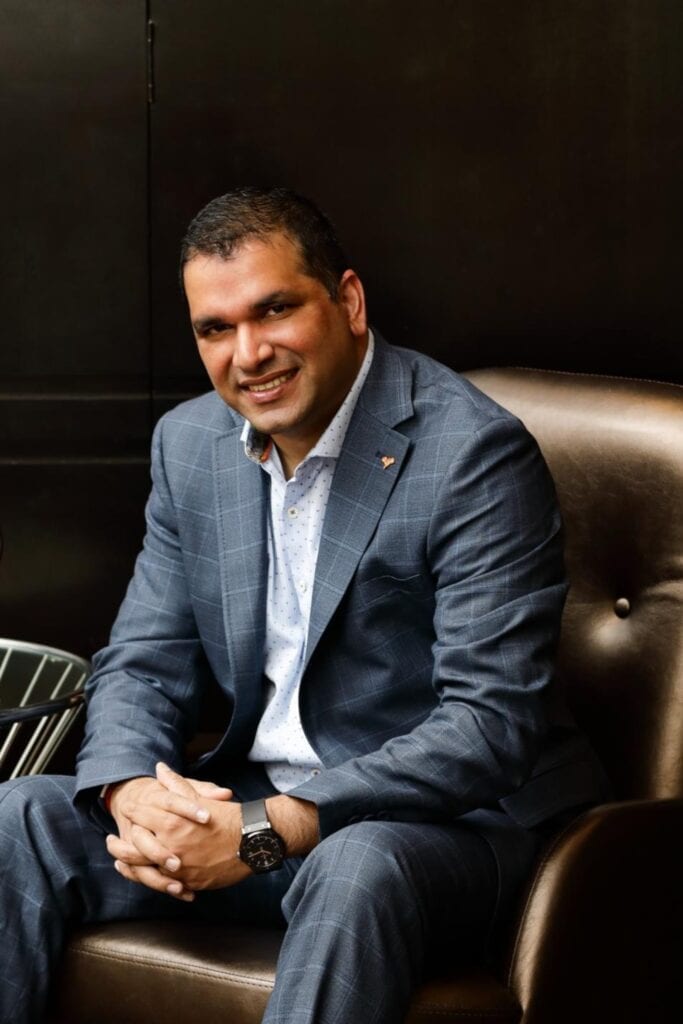 A news report quoted Yodi Mootoosamy, general manager at Penfolds International, as saying that the wine market in Thailand saw a decline in volume in 2020 after years of growth due to restrictions and lockdowns mounted against Covid-19.
Citing TWE research data, the report noted that the pandemic affected the incomes of six in 10 Thai wine drinkers, forcing them to cut wine spending by probably around 21% per individual.
In a separate news report, Penfolds was quoted as claiming that Thai people's awareness of its brand grew by a fifth (20%) while their repeat purchases of its products went up by 60% last year.
Penfolds also claims it is not only the most popular Australian wine brand in Thailand but also the leading brand in the Thai wine market.
Moreover, it posted over 82% year-on-year sales growth during last year's Holiday season.
Penfolds is locking its target on the Millennial group of people (aged 25-40) for sales growth. People in that age group are said to have more purchasing power to avail themselves of high-quality products.
Thailand remained the largest wine market in Southeast Asia, consuming 103.3 million liters.
Australian Wines Top Wine Imports in Thailand in Jan-May
Thailand bought mostly wine products from Australia worth 266.5 million baht (US$8.38 million) in the first five months of 2021.
Based on data from the Thai Customs Department, the number of imported Australian wines in Thailand jumped by a third over the record in the same months in 2020.
The Southeast Asian country had lessened its importation of French wines, down 43% to 142.6 million baht (US$4.49 million), though it represents the second biggest shipment of imported wines to the country.
Thailand also sourced most of its wines from Chile, Italy, and the United States, which all grew in value in the said period.
Thailand's Wine Imports Jan-May 2021 (vs. 2020)
| | | | |
| --- | --- | --- | --- |
| Country | Value in 2021 | Value in 2020 | % Change |
| Australia | $8.38 Million | $6.29 Million | +33.3% |
| France | $4.49 Million | $7.9 Million | -43% |
| Chile | $2.59 Million | $2.54 Million | +2% |
| Italy | $1.59 Million | $2.11 Million | +25% |
| United States | $2.26 Million | $2.17 Million | +4% |
Source: Thai Customs