News
South Korea
Alcohol Drinkers At Home Drive Wine Imports Up In South Korea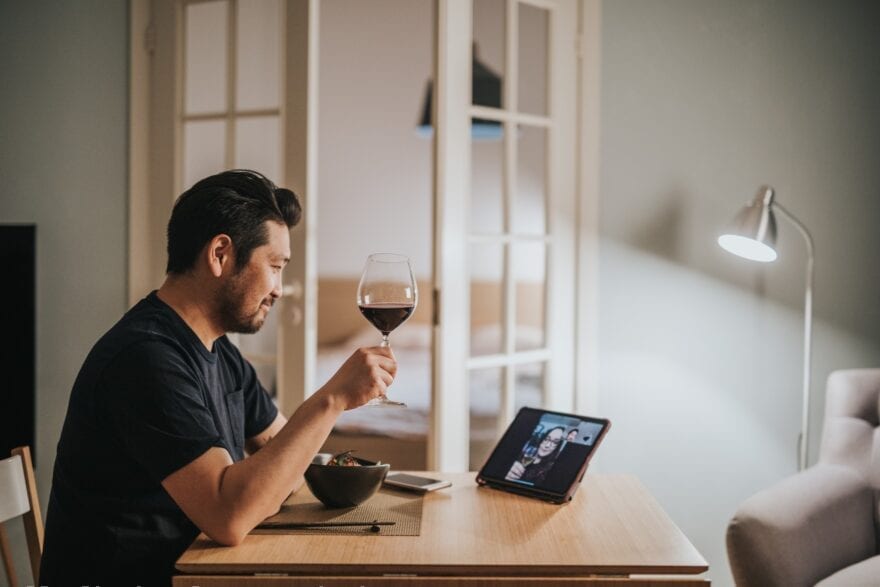 In South Korea, the latest trend of drinking alcohol at home called homsul has pushed up the country's importation of fruit wines during the Covid-19 pandemic.
A report posted on Food Navigator-Asia quoted the South Korean Ministry of Food and Drug Safety (MFDS) as saying that there has been a shift in liquor consumption in the East Asian country, from drinking alcoholic beverages during special occasions to drinking at home alone.
Data from the government agency showed that South Korea imported more than 69,000 tons of fruit wines in 2020, rising by 30% from 2019's level. Fruit wine became popular year-round, unlike in previous years when the uptick in demand only occurs during the holidays.
The MFDS pointed out that fruit wine products under KRW 10,000 or around US$9 have been rising in popularity as these were patronized for homsul.
According to the report, South Korea's major fruit wine importers, including Chile, Spain, Denmark, Italy, France, Australia and the US, benefited the most from the at-home drinking trend.
In 2020, South Korea imported overall wine products worth US$330 million, mostly coming from France, Chile, the US, Italy and Spain, based on data from UN Comtrade Database.