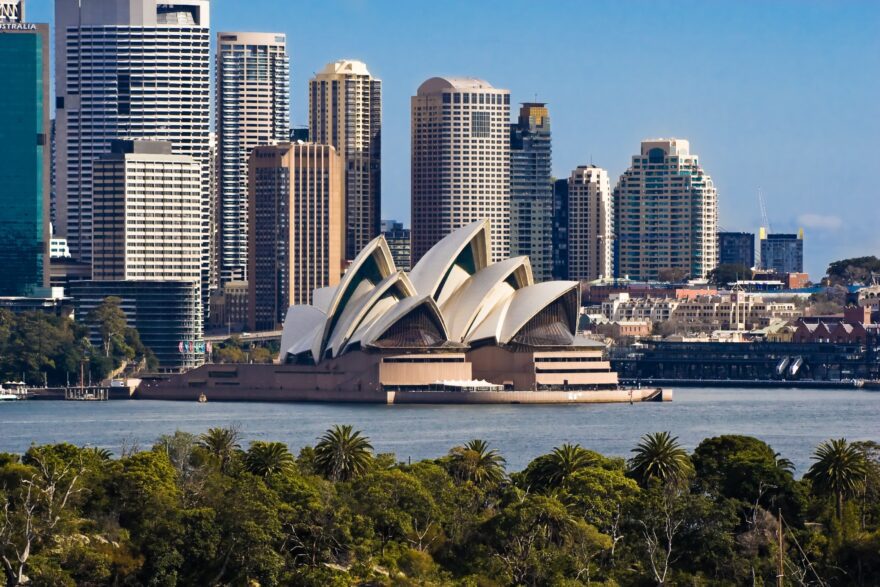 Australian wine makers and traders are dealing with new challenges as they pivot inwards the domestic market amid a gruelling business environment overseas.
The latest insight report by industry body Wine Australia points out these present hurdles that have made the local market more difficult to navigate than it was before the pandemic.
The report first noted that while Australia is among the top 10 wine consuming countries in the world, its total consumption has been dropping by at least 1% each year since 2016 with per-person consumption falling to 20.2 liters from 22.3 liters.
The Australian wine market is now classified as a "mature" market, down from being "established," based on Wine Intelligence's classification. This means it is having stable or declining volumes instead of growth. As one of those mature or established markets, Australia too has very limited expectation for growth," Wine Australia noted.
Due to its decreasing wine consumption, as well as a weak GDP growth forecast, Australia's wine market attractiveness also diminished, according to the report. It slipped to the 18th spot last year from its 8th position in 2018 among the world's most attractive wine markets.
In Australia's off-trade wine retail, volumes have not yet returned to pre-pandemic levels, falling by 7% last year compared to 2020. That level is 1% below the 2019 figure, Wine Australia pointed out.
In 2020, the direct-to-consumer sales channel in the country rose by 17% in value and 14% in volume, outperforming other channels. This channel, while a major source of revenue for most Australian wine businesses, has an overall share of around 12% by volume in the domestic market with "many businesses competing for part of that share," the organisation emphasised.
Although local wines still dominate the market, imported wines have been on the rise over the past five years with growth accelerating since 2020. "As the overall market has been relatively flat, imported wine is taking market share," Wine Australia said. Last year, imported wines made up 14% of the off-trade retail market by volume and 25% by value. In on-premise, they accounted for 40% of listings.
Despite all these challenges, local wine players can still find opportunities with the country's young wine drinkers. Unlike in other markets with an ageing population of regular wine drinkers, the Australian market is being dominated by millennials or people aged 25-44. The age group now makes up 44% of regular wine consumers in the country while those over the age of 55 corners 29%.
"This presents opportunities for new products, cellar door experiences and premiumisation, while the youngest millennials are most likely to be interested in no/low alcohol products," said Wine Australia, citing a report from Wine Intelligence.
However, this young cohort drinks less often compared to their older counterpart.
Additionally, there has been a dramatic shift in sex shares with female Australians now making up just 42% of regular wine drinkers, down from 50% four years ago. This suggests that females are leaving the category. "Such a significant exodus among the key demographic of female drinkers is a potential concern for the sector," the report said.