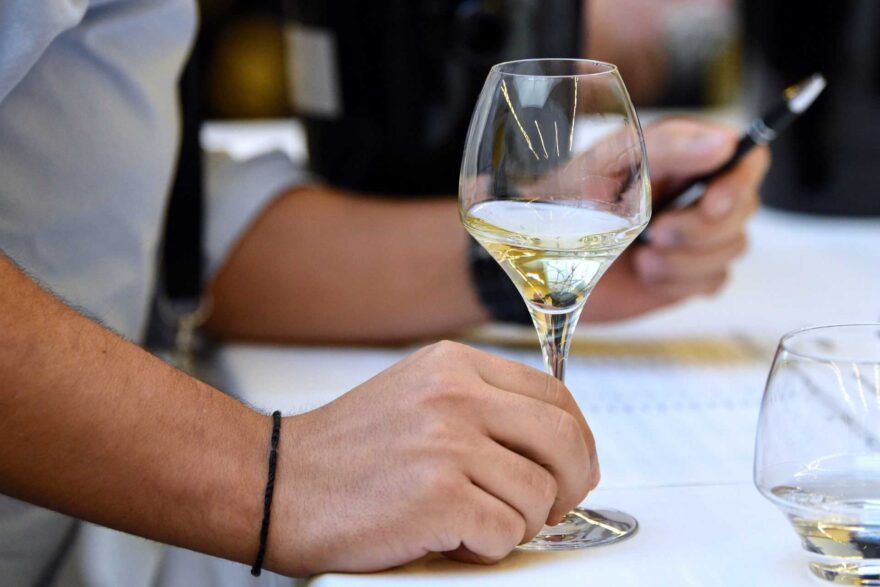 The only global competition dedicated to the diversity of white wines comes early this year.
Le Mondial des Vins Blancs Strasbourg has been recognizing the best white wines the world has to offer for more than 20 years.
This year's competition will be held on June 11-12 at the Congress Centre Strasbourg in France.
The 2022 edition targets to gather 1,000 samples of high-quality white wines that reflect the trends and evolutions of viticulture across five continents.
Honoring World-Class White Wines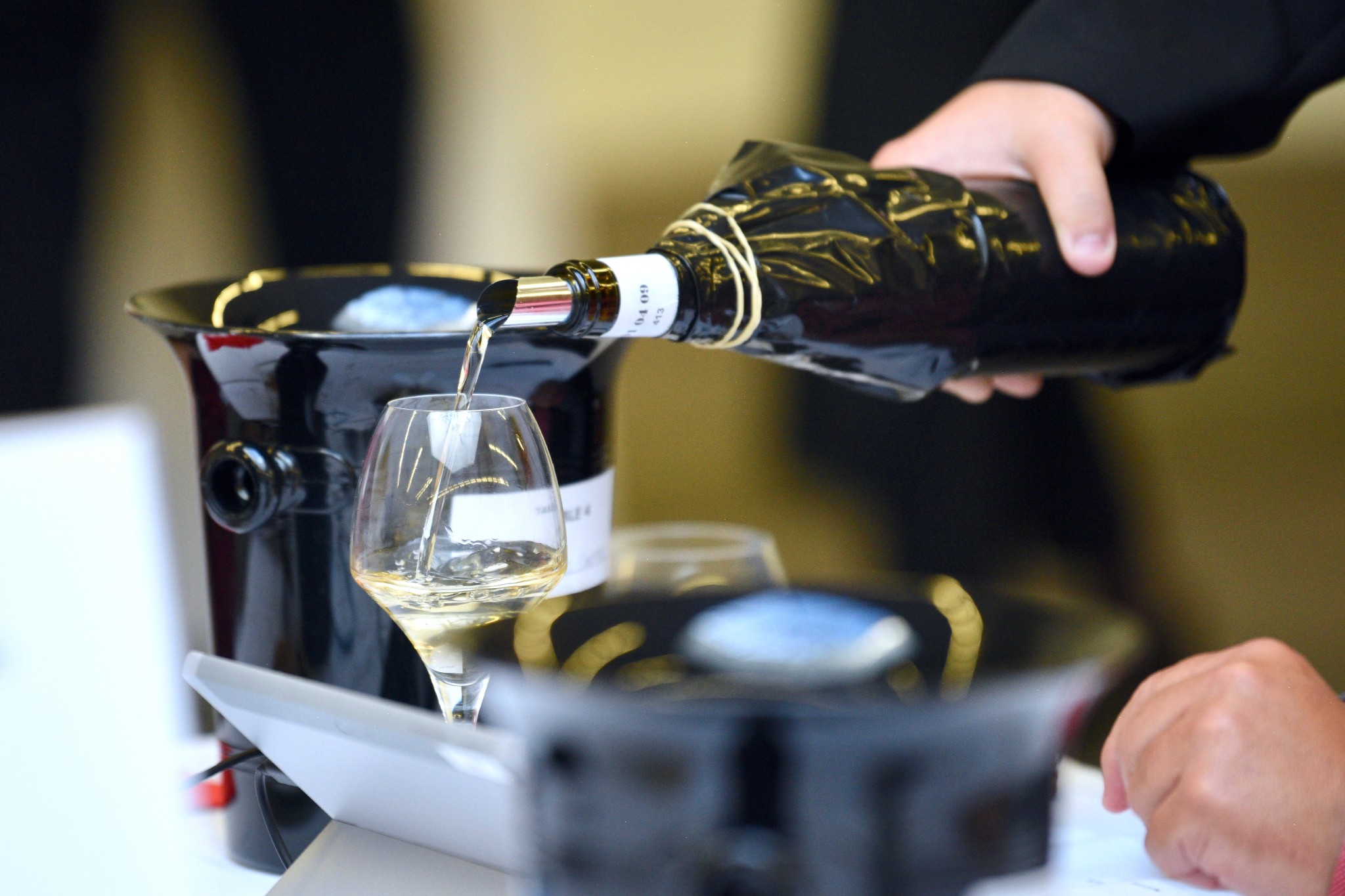 Le Mondial des Vins Blancs Strasbourg awards the coveted Le Grand Prix du Jury and Le Trophée VINOFED.
Read more: Le Mondial des Vins Blancs Strasbourg to Name the World's Best White Wines in October
The contest also recognizes the best dry white wines across 12 categories:
Chardonnay
Chenin
Gewürztraminer
Muscat
Pinot Blanc
Pinot Gris
Riesling
Sauvignon
Sylvaner
Viognier
Other grape varieties
Blended wines
This year, a new Grand OR medal will be given to exceptional samples scoring at least 93 points. Gold and silver medals are also up for grabs.
After Hungary, the event is honoring Italy in this year's event for its anthology of exceptional wines, the diversity of its terroirs and the charm of its sunny regions.
Le Mondial des Vins Blancs Strasbourg is assembling a panel of 70 international expert wine judges composed of oenologists, sommeliers, wine merchants, journalists, sensory analysis specialists, and bloggers.
Send Your Samples Now
Heads up, Asian winemakers! Get your finest white wines recognized at the 2022 Le Mondial des Vins Blancs Strasbourg.
Be sure to hurry, as registration for this event is open only until May 11. Wine estates can send their selections of white wines until May 18 directly to the event's logistics partner Theatre Du Vin. Check this link for more details.
Le Mondial des Vins Blancs Strasbourg is organized under the patronage of the International Organisation of Vine and Wine (OIV). It is also a member of the World Federation of Major International Wine and Spirits (VinoFed).