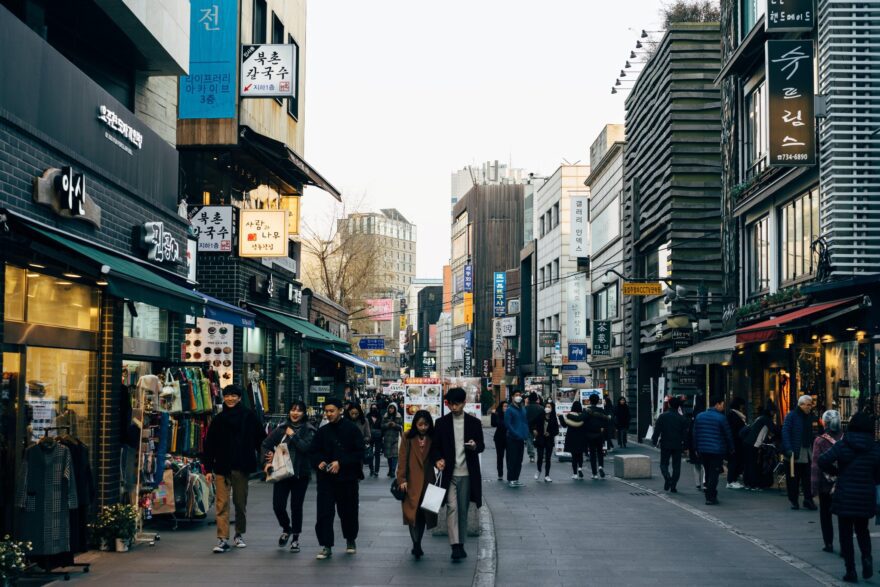 South Korea saw its wine importations grow to US$47 million at the start of the new year.
Based on data from the Korea Customs Service, the country raised its wine imports by 4% in January, mainly driven by increases in exports made by its top three exporters.
France, which remains its top wine exporter, delivered around US$14 million worth of wines to South Korea, rising by 4% compared to the same month last year.
The United States went up two notches taking the second spot as a top exporter as it raised wine exports by 31% to US$9 million.
Imported wines from Italy grew by 4% in value to $7.4 million.
Chilean wines, which was formerly the second-biggest imported wine in South Korea, went down to the fourth spot as imports fell by 19% to US$6 million.
Australia switched places with Spain for fifth place as it raised wine exports by a fifth to US$3 million. Spanish wines declined by 15% to US$2.9 million.
Argentinian wines also swapped with New Zealand wines for the seventh spot as importation rose by 46% to US$1.3 million. The latter still showed import growth of 12%.
Wine importations from Portugal and Germany both went down by 10% and 39%, respectively.
In terms of categories, there was no change in imported wines in containers holding 2 liters or less at US$38.4 million.
Imported bottles of over 2L but less than 10L expanded by four times to $420,000. Meanwhile, there was a 15% increase in other imported wines.
South Korea's Top 10 Wine Exporters in January 2022 vs 2021
| | | | | |
| --- | --- | --- | --- | --- |
| Rank | Country | Value in 2022 | Value in 2021 | % Change |
| 1 | France | $13,760,000 | $13,292,000 | +4% |
| 2 | United States | $9,107,000 | $6,942,000 | +31% |
| 3 | Italy | $7,432,000 | $7,165,000 | +4% |
| 4 | Chile | $5,896,000 | $7,317,000 | -19% |
| 5 | Australia | $3,095,000 | $2,587,000 | +20% |
| 6 | Spain | $2,983,000 | $3,508,000 | -15% |
| 7 | Argentina | $1,334,000 | $911,000 | +46% |
| 8 | New Zealand | $1,256,000 | $1,121,000 | +12% |
| 9 | Portugal | $538,000 | $595,000 | -10% |
| 10 | Germany | $300,000 | $491,000 | -39% |
| | Total | $46,739,000 | $44,801,000 | +4% |
Source: South Korea Customs
Wine Categories in January 2022 vs 2021
| | | | |
| --- | --- | --- | --- |
| Bottled Wine Size | Value in 2022 | Value in 2021 | % Change |
| In containers holding 2 L or less | $38,403,000 | $38,634,000 | = |
| In containers holding more than 2 L but not more than 10 L | $424,000 | $95,000 | +346% |
| Other | $730,000 | $637,000 | +15% |
Source: South Korea Customs