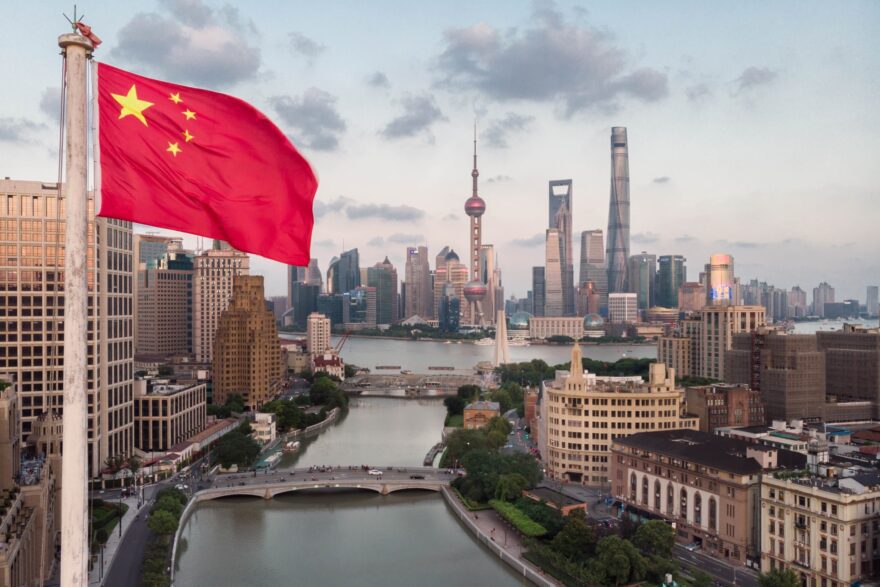 After almost a year of suspension, Wine & Spirit Education Trust (WSET), a global wine, spirits, and sake qualification provider, is restarting its operations in China with a new office in Shanghai.
On 1 February last year, the company told its course providers that it will put its business on hold due to administrative issues.
In a recent announcement, WSET said it can soon resume its operations in the country after obtaining official approval to set up a representative office as an overseas non-government organisation.
"I am delighted that we are now officially approved to resume business in China and, through our network of course providers, we will be able to start offering our qualifications to students once more."

Ian Harris, WSET Chief Executive.
The company targets to begin offering courses and exams after the Chinese New Year period.
WSET also announced the appointment of Willa Yang as a chief representative to lead its China office. Yang previously held top posts at the Australian Trade Commission and Wine Australia's office in the country. She had also run her own wine consultancy firm for several years.
"It is a great honor to join the WSET team. We enter 2022 with excitement and anticipation of great things to come. China's wine and spirit category has been in continual growth and the demand for our qualifications has never been greater."

Willa Yang, appointed Chief Representative, China Office
WSET has been in China for 15 years, offering wine, spirits, and sake education with over 100 Chinese course providers.
As part of its resumption, a new office will be set up in Shanghai, adding to the company's network of global offices in London, Hong Kong and West Hartford in Connecticut, United States.