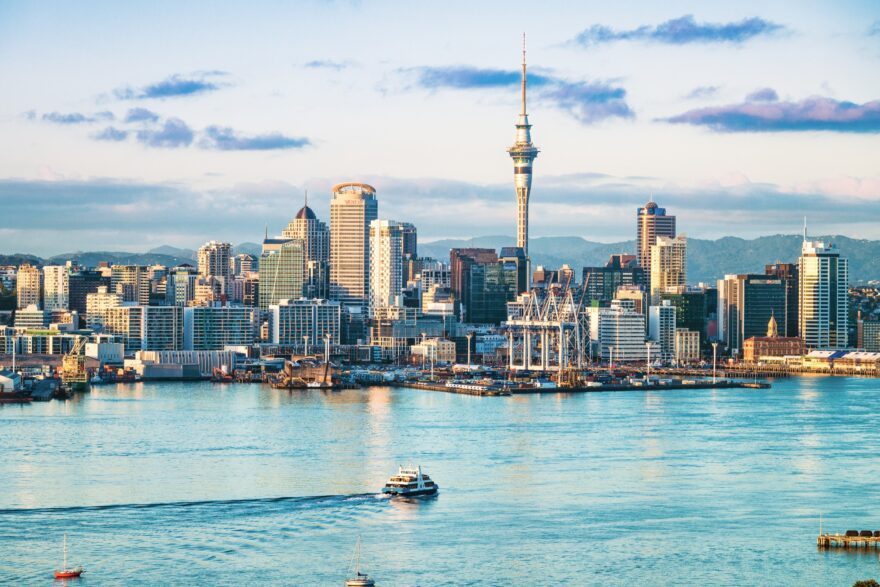 New Zealand exported around NZ$600 million worth of wines in the September quarter, rising by 9% compared to the same period last year.
This came despite a year to date drop in wine export volume, down by 3%, caused by a decrease in the country's overall 2021 vintage or grape harvest which fell by 19% year on year to 370,000 tonnes.
"It is encouraging to see that during these uncertain times, consumers continue to choose a premium product they know that they can trust."

Philip Gregan, CEO of New Zealand Winegrowers, the national wine and grape industry association.
In the three months ended September, the average price per litre of New Zealand wine also went up 4% compared previously.
The trade group noted that the "increasing production costs, the ongoing effects of COVID-19 on the border and markets, and strained supply chains have continued to impact growers and wineries."
It recently welcomed the government's move to allow the movement of recognized seasonal employment workers from across the Pacific into New Zealand to fend off labour shortage in the industry.
"With ongoing uncertainty at New Zealand's borders, our industry is working hard to attract new people to our sector, to ensure we have the personnel in place to bring in the 2022 crop, to make our premium wine, and complete winter pruning."

Philip Gregan