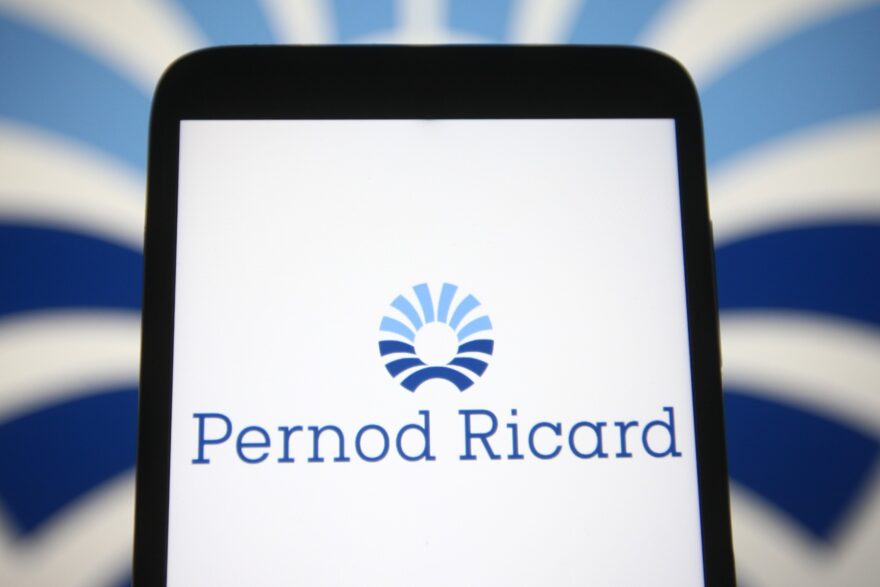 Pernod Ricard in China has been fined RMB 160,000 or around US$25,000 for violating its advertising laws.
According to a news report, Shanghai authorities accused its Martell brand of publishing an inappropriate ad on its WeChat account.
A promotional video of the Cognac brand showed a drinking scene, which authorities said violates local regulations on alcohol-related ads.
Aside from paying the fee, Pernod Ricard China has been told to take the video down.
Based on China's advertising law, alcohol brands are not allowed to promote drinking, showcase the act of drinking or present activities, such as operating cars, boats or aircraft. They are also prohibited from implying that alcohol consumption relieves stress or anxiety.
Penalties for violating the said law can cost up to RMB 1 million (over US$150,000).