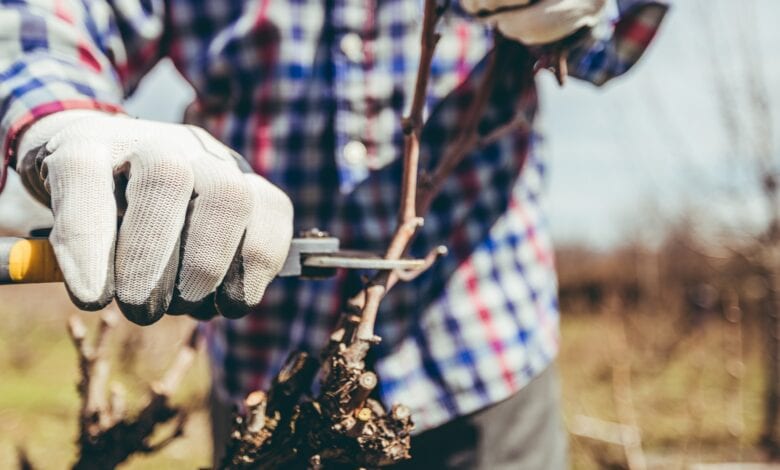 The New Zealand government has recently allowed the movement of recognized seasonal employment (RSE) workers from across the Pacific into the country in time for winter pruning.
Trade body New Zealand Winegrowers welcomed such a move that will help the local wine industry "secure access to the supply of off-shore labor that we need, to ensure that we can continue to make premium quality wine."
"At least some of these workers will arrive in time for winter pruning, a skilled role at which they excel. This decision will benefit workers, their families, and our wine regions," New Zealand Winegrowers CEO Philip Gregan said in a statement, Monday.
The industry group expressed concern over the forecasted labor shortage in some regions, including Marlborough and Central Otago, as the country has shut its borders to contain the spread of the coronavirus pandemic. "We need this additional labor supply to meet our seasonal peak demands," Gregan said.
Pruning activities happen during the June-August winter season to enable fruit production for the following year.
Some businesses, however, may think twice about the increased costs associated with bringing overseas workers into the country, the industry body claimed.
In April, New Zealand Winegrowers reported an "exceptional" harvest this year. "All reports indicate the quality of the harvest so far is exceptional, and we are looking forward to some fantastic wines coming out of this year's vintage," Gregan earlier said.
Yet, it noted a clear decrease in crop size over the previous years due to cooler spring weather and late frosts. "There will be some variability across different parts of the country, but the industry is anticipating a significantly smaller vintage across several New Zealand wine regions this year," Gregan said.
New Zealand is the world's sixth-largest wine exporter. It sells wines to over 100 countries including key markets such as the United States, the United Kingdom, and Australia.