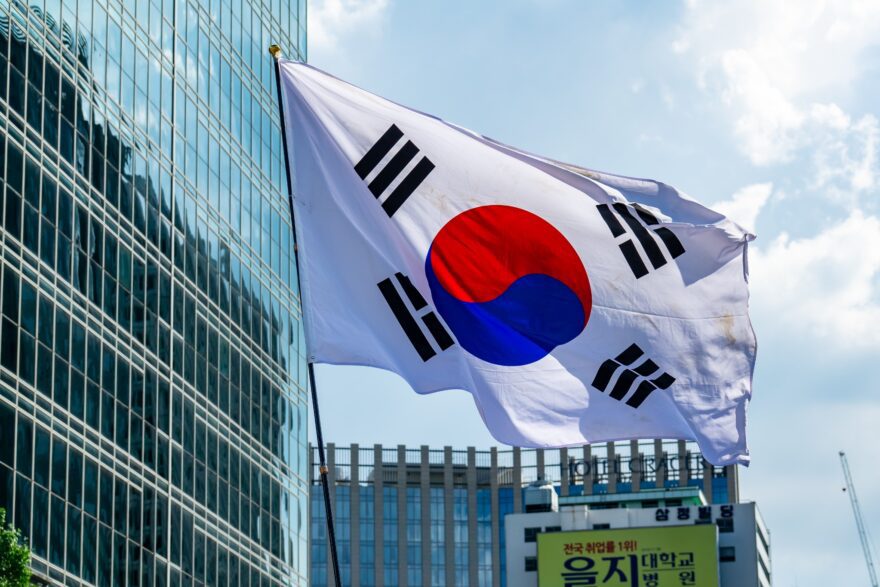 For the second time, South Korea placed second in an annual ranking of the world's most attractive wine markets, following closely behind the top 1 US.
This makes the South Korean nation the best market in Asia for wine businesses. The country is also the only Asian country to be slated among the top 5 of the list, which includes the UK, Ireland, and Germany.
Based on a recent global study by Wine Intelligence, it is the second year that South Korea took the same spot on the ranking after rising by eight notches last year.
"[Number] 2 South Korea is gaining fast in our model," Lulie Halstead, CEO at Wine Intelligence, was quoted as saying. According to data from IWSR Drinks Market Analysis, the still wine volume in South Korea grew by over 11% CAGR between 2016 and 2020.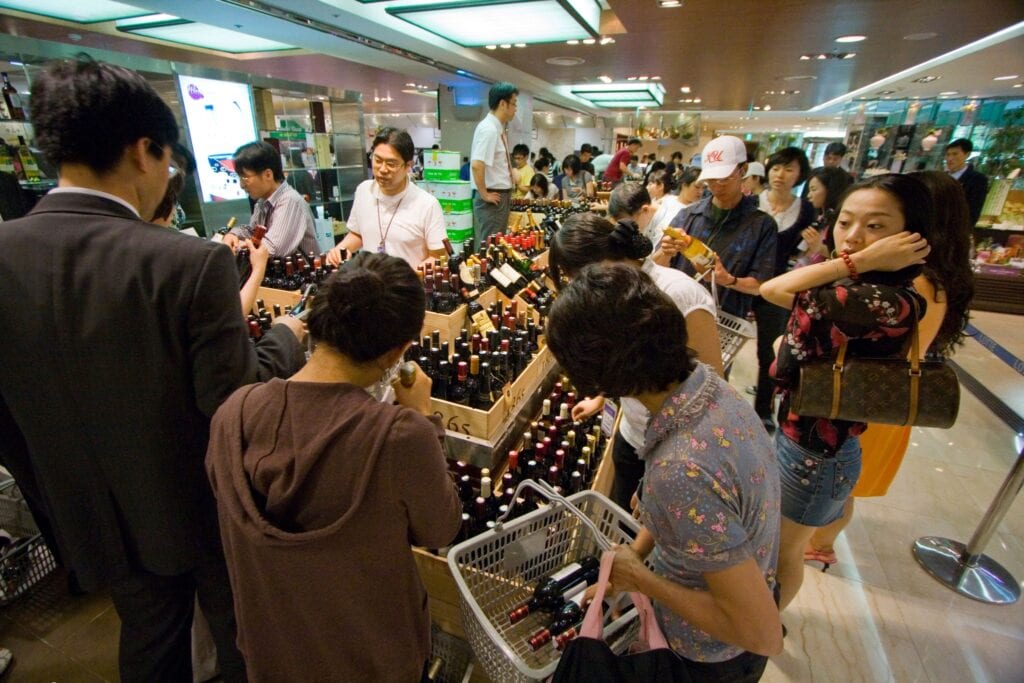 So far in 2021, South Korea imported US$325 million worth of wines, which is more than twice the import value recorded in the January-July period in 2020.
The wine importer was designated as a "growth" market this year, along with Singapore. Another Asian country, China was tagged as an "emerging" market after falling 13 places to 17th place.
The Wine Intelligence Global Compass 2021 report ranks the attractiveness of 50 focus wine markets based on key economic and wine market factors.
According to the report, there was an overall negative average score change this year compared to the previous year.
Despite the impact of Covid-19, there were outliers that saw significant jumps in ranking this year, including Norway, Sweden, and Finland, where consumers were forced to buy wines locally instead of purchasing abroad due to border closures.
South American markets, like Brazil, Colombia, and Argentina, also climbed in the annual rankings, "driven by expanding consumer bases, the rise of e-commerce, and adventurous attitudes."
On the flip side, tourism-dependent markets such as Spain, Italy, and France fell in the rankings, no thanks to their dramatic decline in volumes of wine consumed.