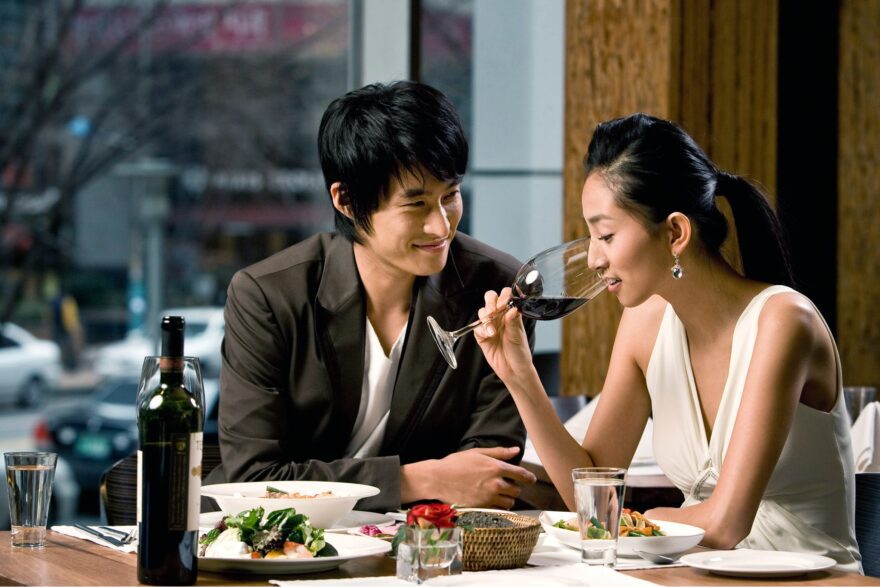 According to recent research, young people have dominated the premium wine space in growth and emerging markets, such as South Korea.
In a new report, Wine Intelligence attributed this trend to the increased access to premium wine and young people getting more knowledgeable about the commodity. 
In South Korea, the relaxation of policies around online alcohol purchase led to one in five wine drinkers purchasing wine from e-commerce sites and other platforms.
"The combination of a disrupted on-trade, and more opportunities to buy wine using an app, appear to be provoking a re-evaluation of the role of wine within South Korean society, especially among the educated urban younger drinkers," noted Wine Intelligence CEO Lulie Halstead.
South Korean consumers, especially Gen Zs and Millennials, are becoming more well informed about wine. They are also more confident about wines compared to older wine drinkers.
Wine Intelligence said the same is the case in Japan where consumers aged 20-34 are also more knowledgeable about and involved in wine than their older counterparts.