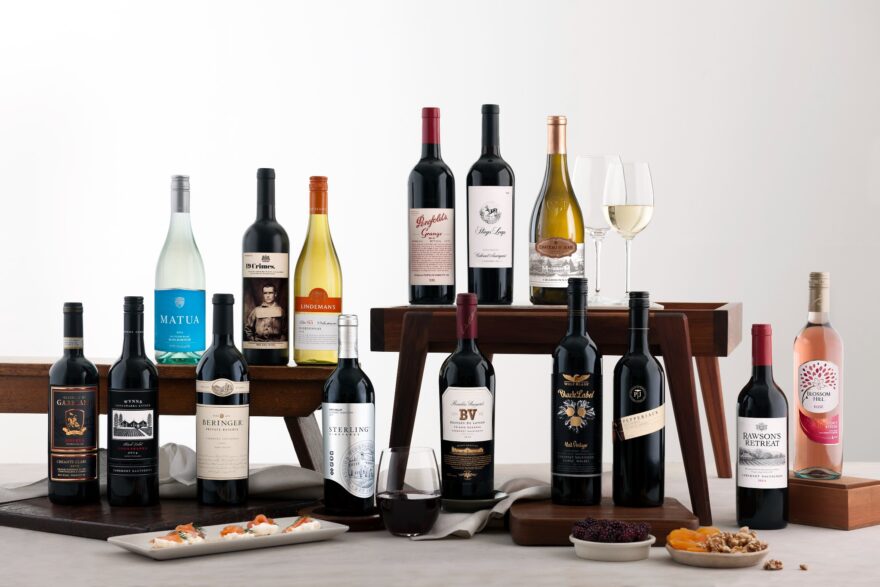 The twin impact of Covid-19 and China's damaging tariffs on its products did not deter the profit potential of Treasury Wine Estates this year.
In a statement on Thursday, the Australia-listed wine giant said it earned A$250 million in after-tax profit in the year ended June, a 1.8% rise over the previous period. The figure is about A$150 million lesser compared to its reported profit before the pandemic in 2019.
The group's earnings before interest, tax, SGARA and material items (EBITS) were almost unchanged at A$510 million in the year.
The company noted the "strong" growth in its Premium brands in the Americas, EMEA and Australia and New Zealand regions, led by 19 Crimes, Pepperjack, Squealing Pig, Beringer Brothers and Matua.
However, it was moderated by pandemic disruptions, high sales cost and the "significantly" reduced shipments to mainland China following the imposition of up to 200% duties on Australian wines.
By region, its Asia business saw a 15% slump in EBITS to A$205.4 million, dragged down by a A$77.3 million cut in earnings in mainland China. It emphasised that this was partially offset by the "continued growth" from the rest of the region, particularly for its Penfolds Bins and Icons.
It saw a 6% drop in EBITS in the EMEA market to A$46.6 million. The 12% growth in the division's revenues was offset by high sales and business costs, including one-off Brexit-related costs.
On a brighter note, TWE Americas netted a 23% increase in EBITS to A$168 million, driven by the outperformance of its Premium portfolio, especially the 19 Crimes label.
The company's home market earned 10% more in EBITS in the period to A$142.7 million, attributed to its premiumisation efforts.
"Despite a backdrop of significant external disruption, we have delivered on the priorities we set for ourselves at the start of the year, and therefore we remain very well placed to deliver on the long-term growth ambitions we set out in our TWE 2025 strategy.".

TWE CEO Tim Ford
Except for mainland China, TWE has a positive outlook across its key markets moving forward. It intends to deliver continued momentum on its Premium brands, which – together with the Luxury portfolio – accounted for 77% of the group's revenues.
The company is also executing plans to grow Penfolds Bins and Icons that have delivered 7% growth in revenues in the latest financial year. The continued recovery in key Luxury sales channels will be an "important enabler" of Penfolds' future growth, it stressed.
Meanwhile, as of July, TWE is officially restructured into three brand-led divisions: Penfolds, Treasury Premium Brands and Treasury Americas.
Commenting on the move, Ford said: "[While] it's early days in this change program, it is already very clear to our teams that with each division focused on their unique strategic priorities and performance accountabilities, we are better positioned to take advantage of previously untapped growth opportunities across the globe."