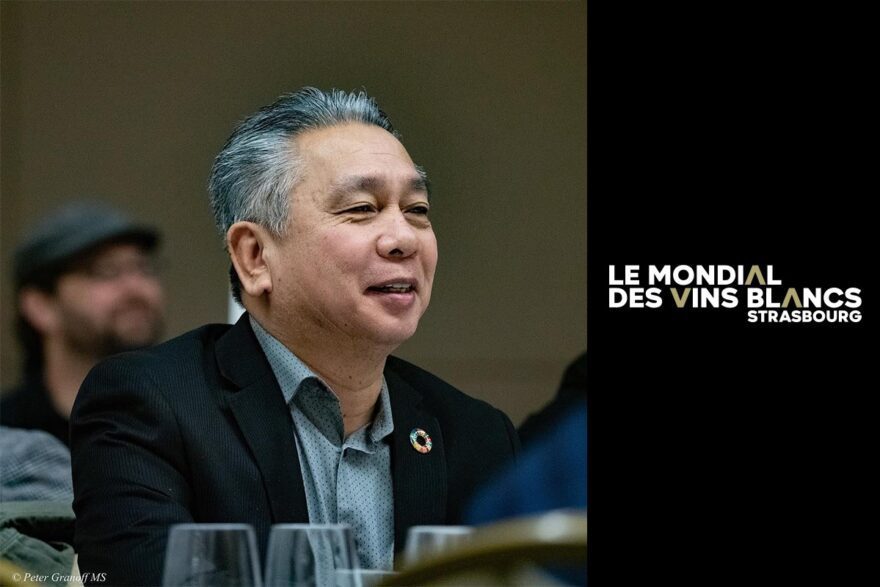 Another judge was revealed to join the ​​​​Le Mondial des Vins Blancs Strasbourg competition this October 2-3.
Taking place at the Congress Centre Strasbourg in France, the event is the only global competition dedicated to the diversity of white wines.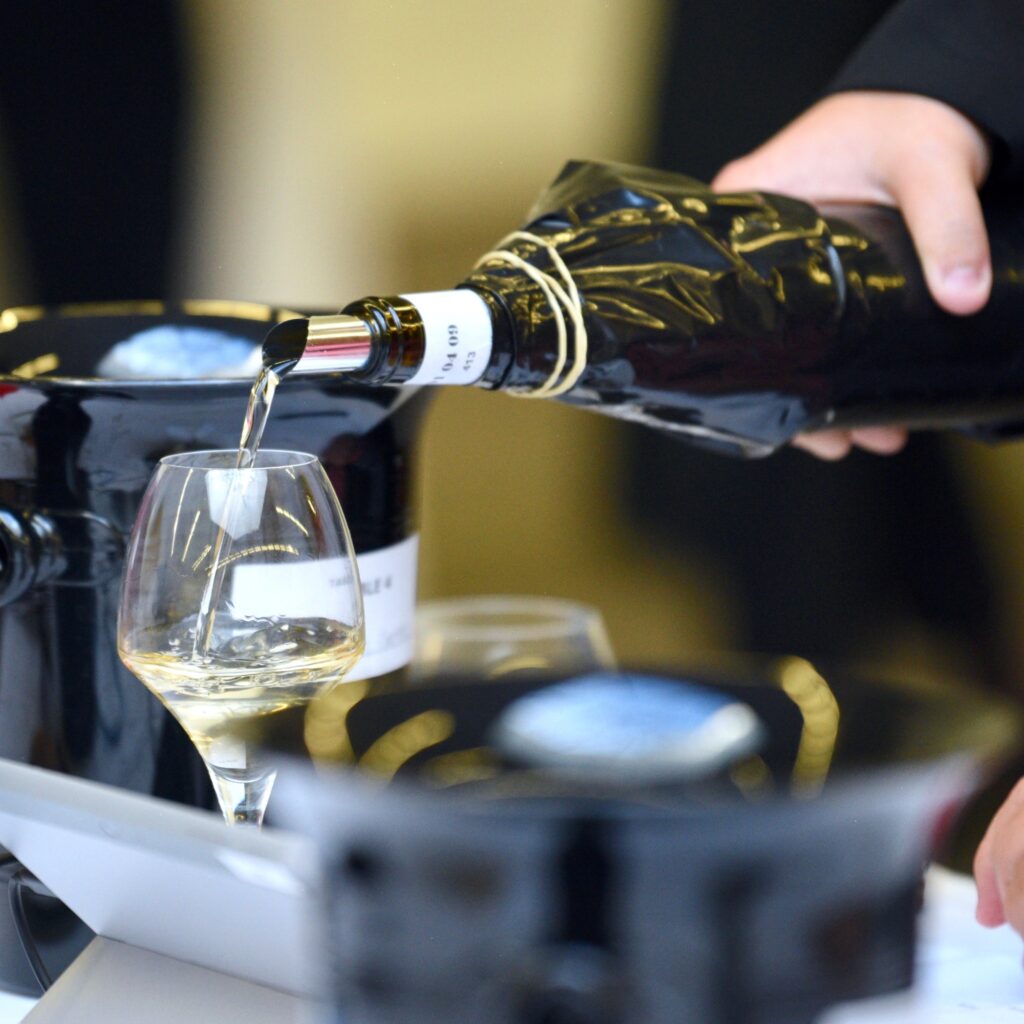 Toshio Ueno will be seating as a member of the jury panel at this year's competition. He will be joining fellow Wine & Spirits Education Trust-certified (WSET) educator Marie Cheong Thong.
Ueno is the executive instructor and vice president of the Sake School of America. He also leads the Sake Specialist Division at the Mutual Trading Co., a food and drinks supply specialist firm.

He is a WSET-certified sake educator, holding as well a WSET Level 3 certification on Wine & Spirits and Level 3 certification on Spirits. The sake specialist is also an SSI-certified Master of Sake and Master Sake Sommelier.
Recently, Ueno was named Japanese Cuisine Goodwill Ambassador by Japan's Ministry of Agriculture, Forestry, and Fisheries. In 2016, he held the title of Sake Samurai by the Japan Sake and Shochu Makers Association.
The Le Mondial des Vins Blancs Strasbourg is organized under the patronage of the International Organisation of Vine and Wine (OIV). It is also a member of the World Federation of Major International Wine and Spirits (VinoFed).
The competition awards the coveted Le Grand Prix du Jury and Le Trophée VINOFED and recognizes as well the best dry white wines across 12 categories. 
Interested participants can still register for the contest until 10 September, while the submission of wine samples lapses on 20 September. Check this link for more details.