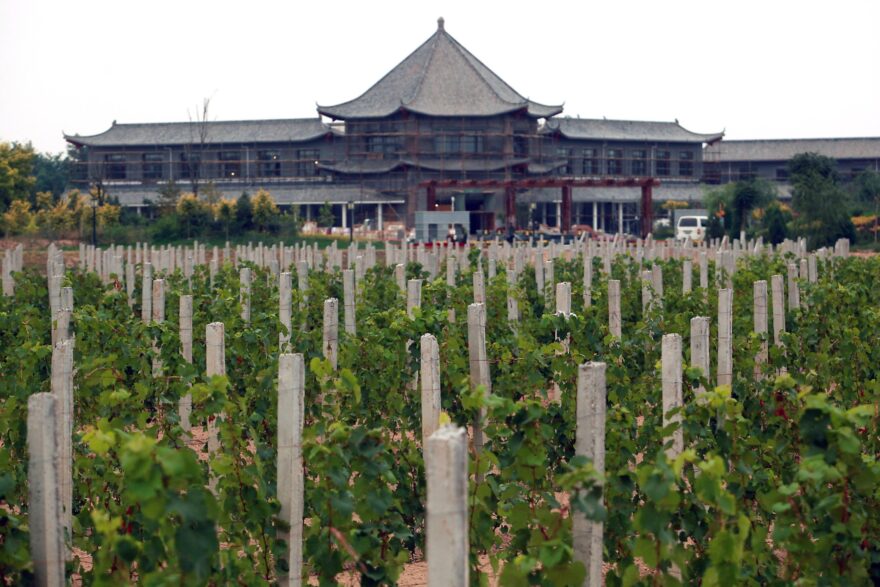 Some wine experts are looking at the potential of Marselan becoming China's "signature grape" in the future.
A recent Forbes article noted the rising popularity of the wine varietal across Bordeaux in France, China, and Napa Valley in California, USA.
A cross between Cabernet Sauvignon and Grenache, Marselan is one of those varieties that wine grape growers have turned to lately as it has the capacity to resist the rising global temperature.
Given the wide plantation and focus in China, wine experts like Richard Smart and Demei Li believe Marselan is set to become the country's signature grape.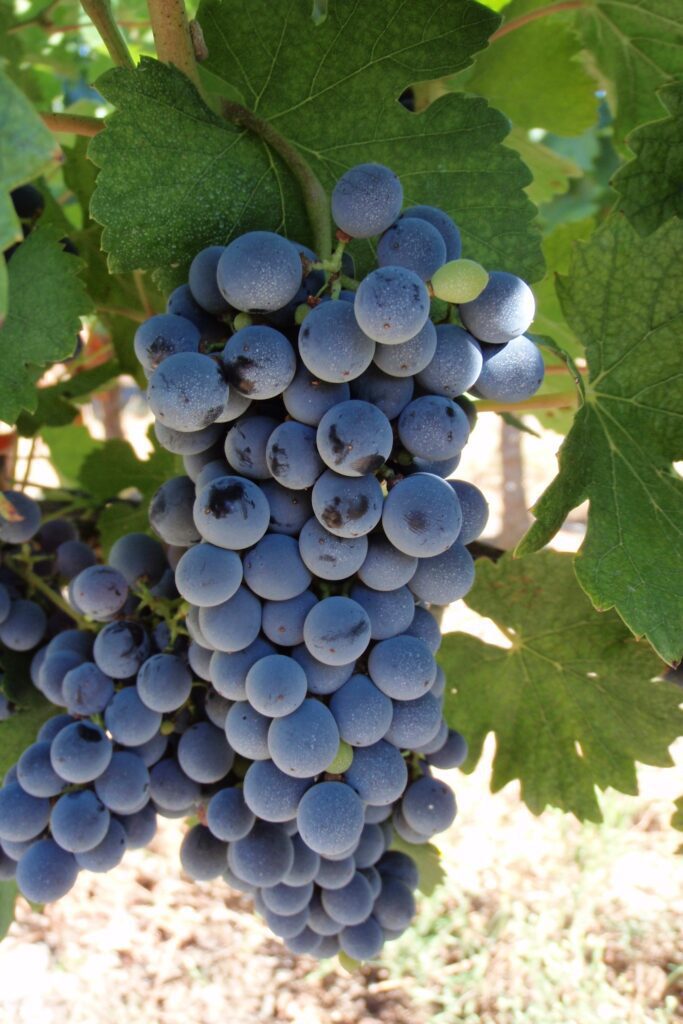 The article said there are about 20 vineyards growing Marselan grapes – the largest plantation of the variety outside France. Man Zhou Xiang Winery's Lili Tong told Forbes that Marselan grapes have grown well in many Chinese regions, such as Ningxia, Hebei, Huailai, Shanxi and Shandong.
According to a Decanter article, the grape was first introduced to Chinese vineyards in 2001, along with other French grape varieties, as part of a winemaking collaboration between France and China in the Huailai region in Hebei Province.
The vineyard area dedicated to Marselan has grown to over 260 hectares from just 2.75 hectares two decades ago. 
Celebrating the grape variety, wine writer Jim Boyce, who is based in Beijing, initiated the International Marselan Day that is observed every year on April 27 – the birth date of the grape's founder Paul Truel.