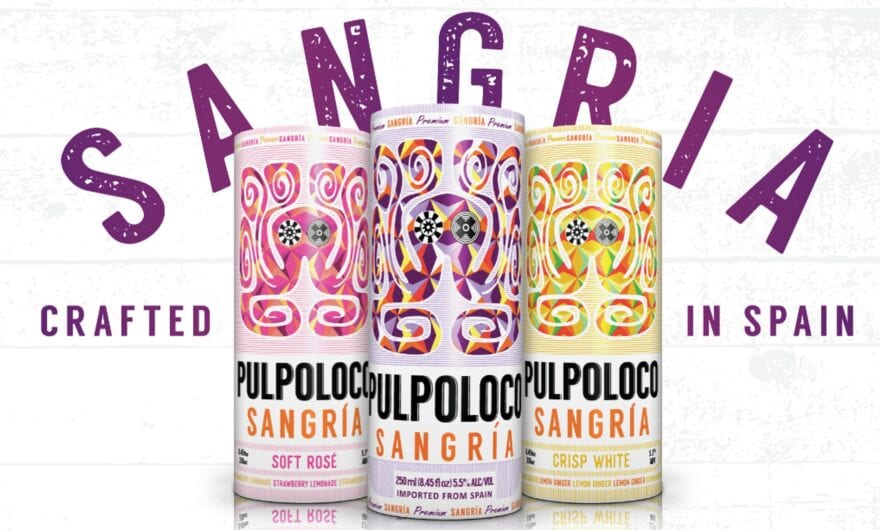 Florida-based drinks company Splash Beverage Group said it expanded its distribution deal with China-based American Software Capital (ASC) to market all its brands in China.
This latest arrangement will see the company's Copa Di Vino wines and Pupoloco sangria entering the US$55 billion Chinese wine market.
In a press statement, Splash said both brands will address the growing demand for wine among young Chinese buyers who have growing disposable income.
Splash first signed a distribution agreement with ASC in October last year to market its SALT Naturally Flavored Tequila and non-alcoholic drink brand TapouT Performance.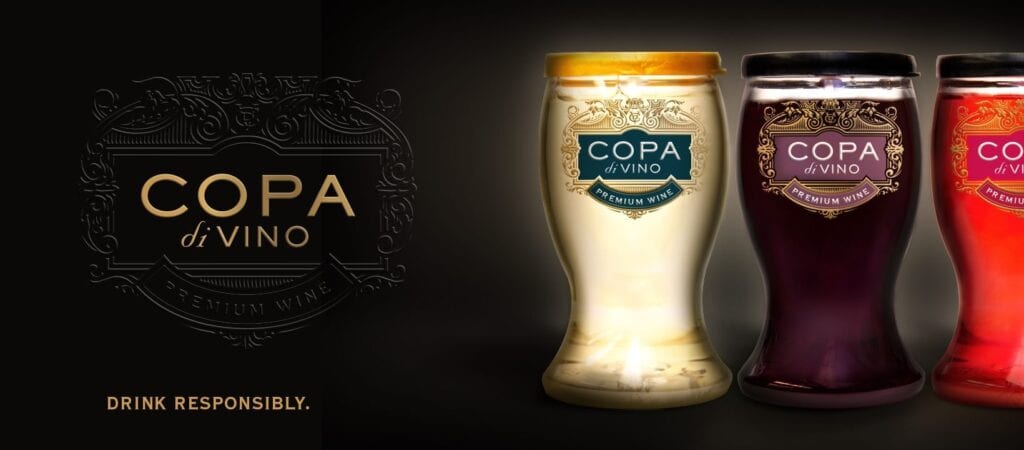 ASC manufactures and distributes consumer goods with a national reach in China. With "robust" marketing resources, ASC is said to have "impactful relationships" with chains and outlets throughout the mainland.
According to consultancy firm Mersol & Luo, China is the world's largest market for alcoholic beverages. In the mainland, foreign alcohol is seeing "significant" growth, although sales of imported alcoholic drinks are still concentrated on the coast and large urban areas. 
Still, demand for imported drinks is rising in less developed inner regions, "offering great potential for established businesses and new entrants alike."
Splash is currently working with ASC to establish a local manufacturing site in China.
"While the import and distribution of Splash's brands address immediate demand in the China market for Western spirits and non-alcoholic beverages, and we expect a near-term contribution to revenues, we are concurrently working with ASC to establish local manufacturing and streamline operations to maximize profitability in the region," said Splash CEO Robert Nistico.