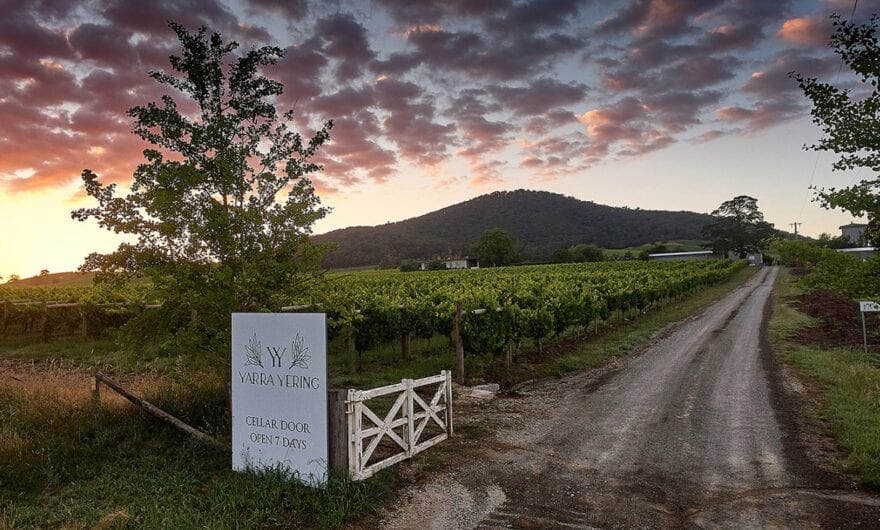 Yarra Yering from Victoria's Yarra Valley emerged as the top Australian winery in 2021, according to The Real Review's Top Wineries of Australia list published on Friday.
For the second time, Good Weekend culled the top 52 among the hundreds of wineries in the list, based on their aggregate scores from The Real Review's recent tastings.
Yarra Yering is known for its "sublime" cabernet sauvignon and "Bordeaux-style" red blends, shiraz, pinot noir and blends of Portuguese red grapes.
The Australian writer and critic Huon Hooke cited its 2018 Carrodus shiraz for scoring the maximum 99 points, which was followed by its cabernet-based 2018 Dry Red No. 1. "The 2018 vintages of Carrodus cabernet sauvignon and pinot noir were also stunningly good," he added.
"The 2018 Dry Red No. 2 (shiraz-based) was also impressive, but there's nothing less than excellent at Yarra Yering," Hooke noted.
2019's leader Penfolds, owned by Treasury Wine Estates, came in second in this year's ranking, while South Australia-based Yalumba followed in third place. Last year's best winery Cullen fell to fourth place and Wine by Farr from Geelong, Victoria took the fifth spot, rising by more than 20 notches.
The Good Weekend Top 52 List saw new entrants, including Rieslingfreak (48th place) from South Australia's Clare Valley and Moss Wood (52nd place) from Margaret River, Western Australia.