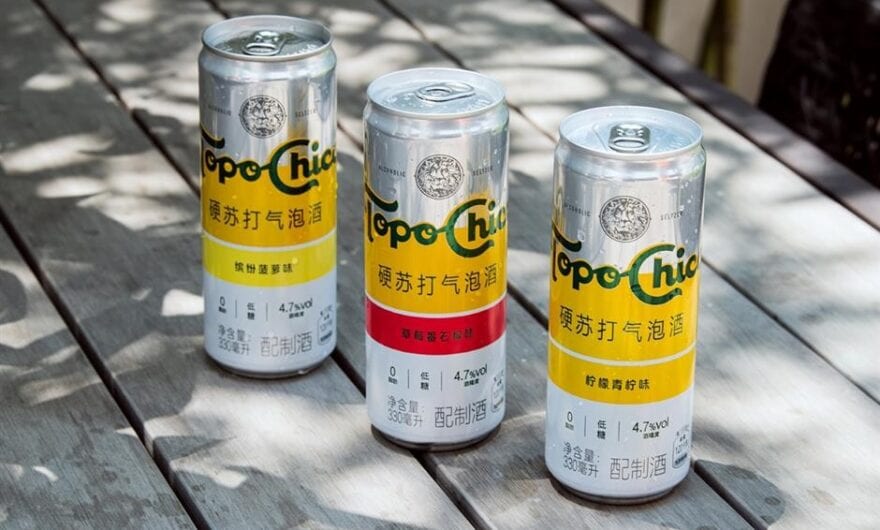 Coca-Cola China has officially launched Topo Chico Hard Seltzer, its first alcoholic beverage, in China.
Topo Chico Hard Seltzer has a gluten-free alcohol base fused with sparkling water. It also has a low alcohol content of 4.7%, low sugar, zero fat, and comes in three flavors, including Tangy Lemon Lime, Strawberry Guava, and Pineapple Twist.
The product is inspired by the old Mexican sparkling water brand Topo Chico, which The Coca-Cola Company acquired in 2017.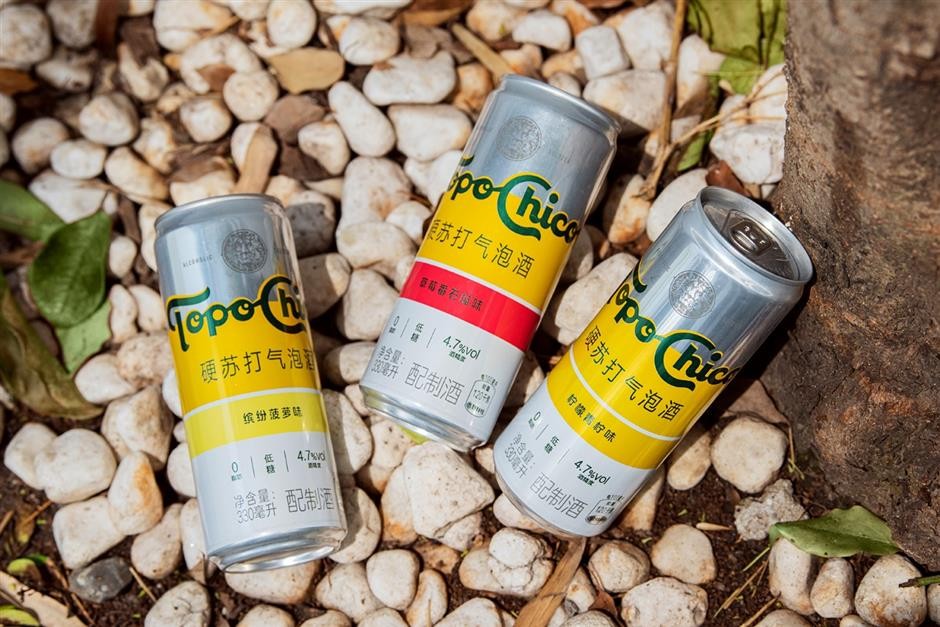 Coca-Cola China in a press statement said the product is now available for purchase on its Tmall flagship store. It will later come to various e-commerce and retail channels.
The soft drink maker first introduced Topo Chico Hard Seltzer in Latin America and Europe, "where its unique flavors continue to receive wide praise," it said.
Hard seltzer, a type of low-alcohol beverage, is an emerging product in China. With its latest product, Coca-Cola seems to be taking a slice of China's fruit wine industry, which was worth 231.5 billion yuan (US$36.28 billion) in 2019, according to research by Academia Sinica.
Over the past two years, consumption of low-alcohol wine in China has jumped by over 50% with product sales exceeding 80%.
Coca-Cola China manages 20 brands and offers around 100 beverage choices to local consumers. It has established 46 production facilities since its return to the mainland in 1979.