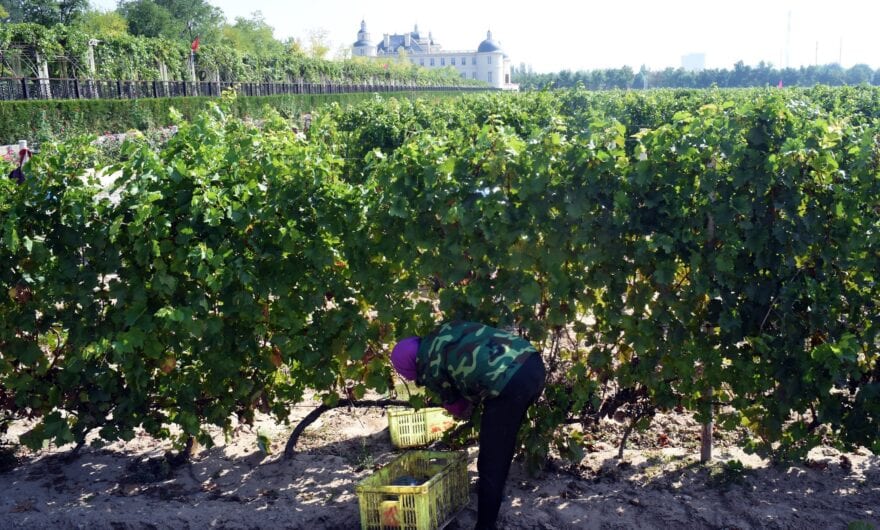 The government of Ningxia, a region in north-central China, sets grand targets for the region's wine sector by 2035.
According to a market report, Ningxia aims to expand its vineyard area to 100,000 hectares, almost three times its current area of around 33,000 hectares. 
The region also plans to raise annual wine production to 600 million bottles, which is closely equal to the whole country's 2020 wine production level of 660 million liters.
A Xinhua report previously noted that Ningxia aims to produce 300 million bottles of wine by 2025. 
At present, the region generates 130 million bottles of wine each year, valuing at 26.1 billion yuan (US$ 3.9 billion).
The market report said that in order for Ningxia to reach those targets, it will have to create trusted brands, boost wine marketing, leverage new technologies, integrate tourism facilities and conduct research and development on grapes.
In 2020, China has the third-largest vineyard in the world, right behind Spain and France, based on data from the International Organisation of Vine and Wine. It was also among the top 10 global wine producers in the year.