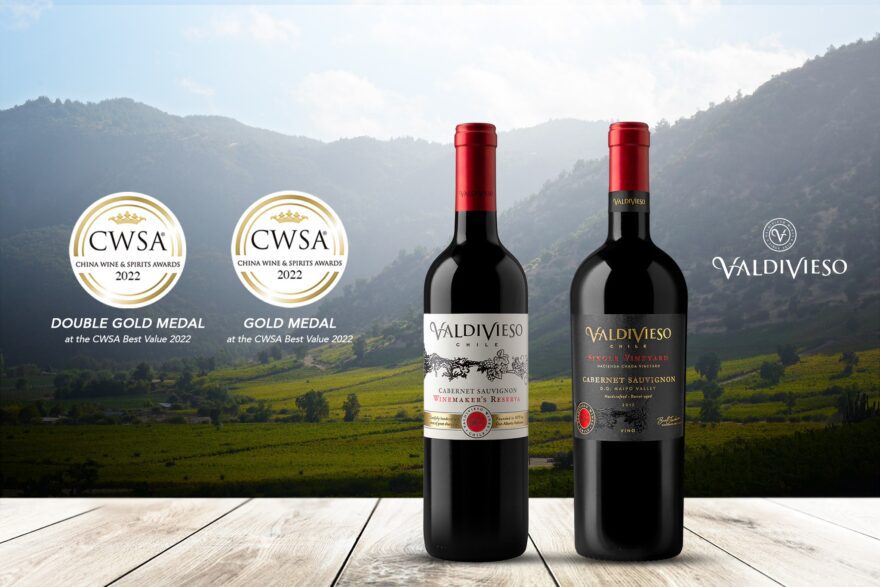 Several Valdivieso Wines Receive Honors at Recent CWSA Event
The "Best Value" selections have just been announced for the Spring 2022 iteration of the China Wine and Spirit Awards (CWSA), and Valdivieso is honored to report a series of new winners among our excellent wines. In total, our wines took home three double golds, three golds, and one silver in the competition.
CWSA is Hong Kong's largest, most prestigious wine and spirits competition, assessing up to 90 million bottles of wines and spirits each year. The event is considered the best of its kind in the wine industry and has been called "the world's most influential wine and spirits competition" by CNN.
The CWSA performs a rigorous selection process to ensure that it employs only the best judges, choosing the most refined palates from a pool of top importers, distributors, retailers, and sommeliers throughout the wine and spirits industry.
In this spring's competition, a wide range of wines and spirits from 55 countries underwent a "blind tasting" process, with the winners gaining recognition and acclaim on an international scale. For wines in particular, success at CWSA events has proven to be a key indicator of future popularity and sales.
A number of excellent Valdivieso wines received honors at the recent competition. Below, we introduce two of these wines and explore why they proved worthy in the eyes of the CWSA judges:
Name of Wine: Valdivieso Single Vineyard Cabernet Sauvignon, 2018
Award Tier: Gold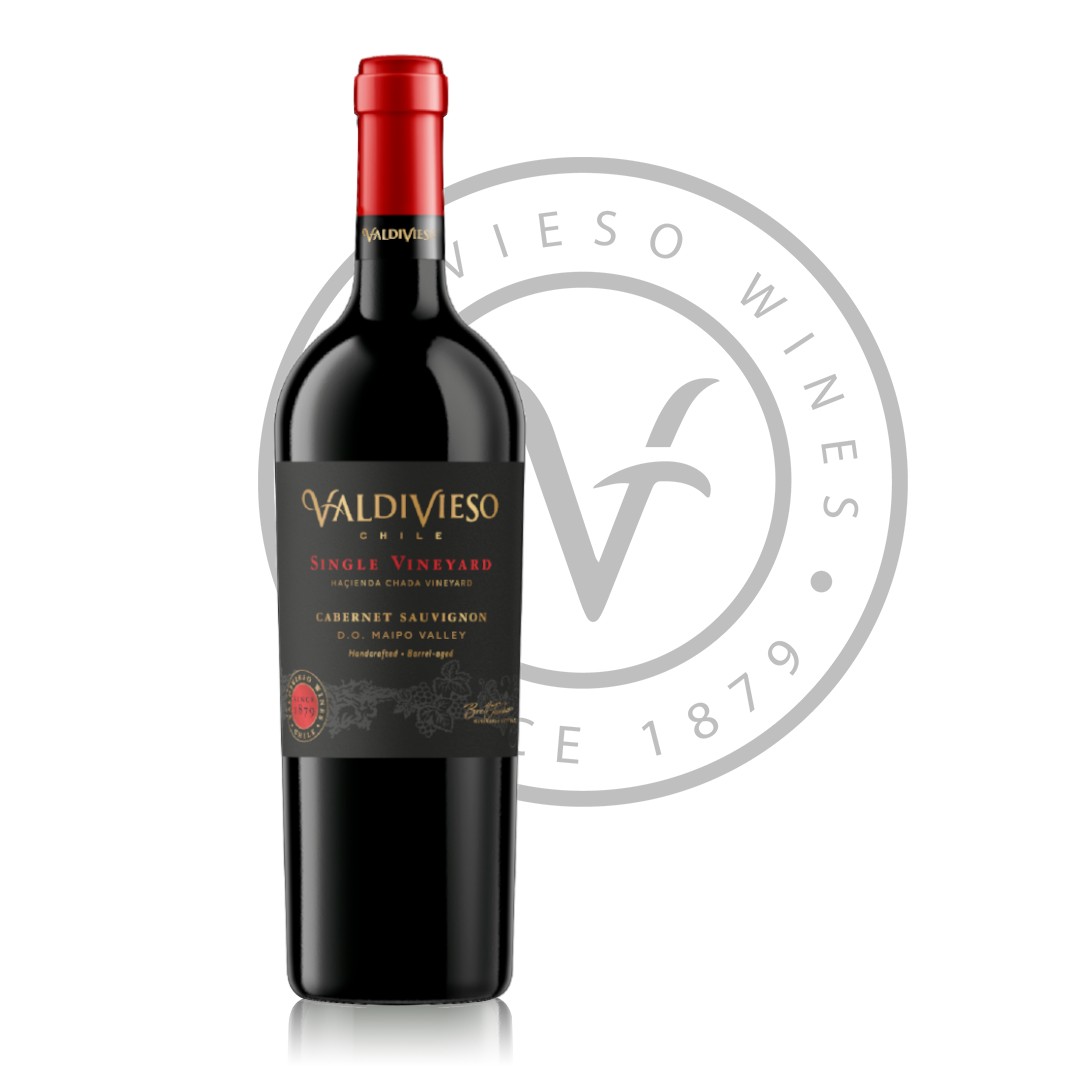 Vintner: Brett Jackson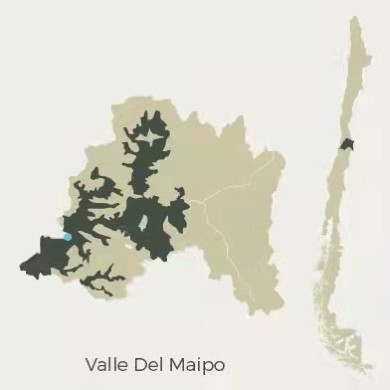 Made with grapes originating in the Maipo Valley's "Chada" vineyard, which offers a warm spring and moderate autumn to help fruit achieve optimal ripeness, the Single Vineyard Cabernet Sauvignon is a great representation of everything that makes Chilean Cabernet Sauvignon so beloved – a rich aroma, powerful structure, and gentle tannins.
The body of the Single Vineyard Cabernet Sauvignon is a deep ruby-red color with enticing traces of violet. It carries a blended aroma of blackberries, cherries, and menthol, and its sophisticated flavor adds hints of vanilla, cinnamon, and coffee. The wine has an excellent mouthfeel with a full body, distinct layering, and smooth tannins, striking a perfect balance between rich, fruity flavor, and natural acidity.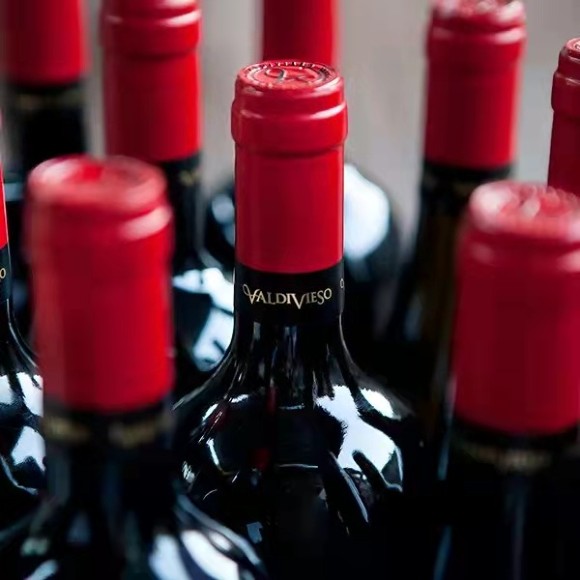 Name of Wine: Valdivieso Reserva Cabernet Sauvignon, 2020
Award Tier: Double Gold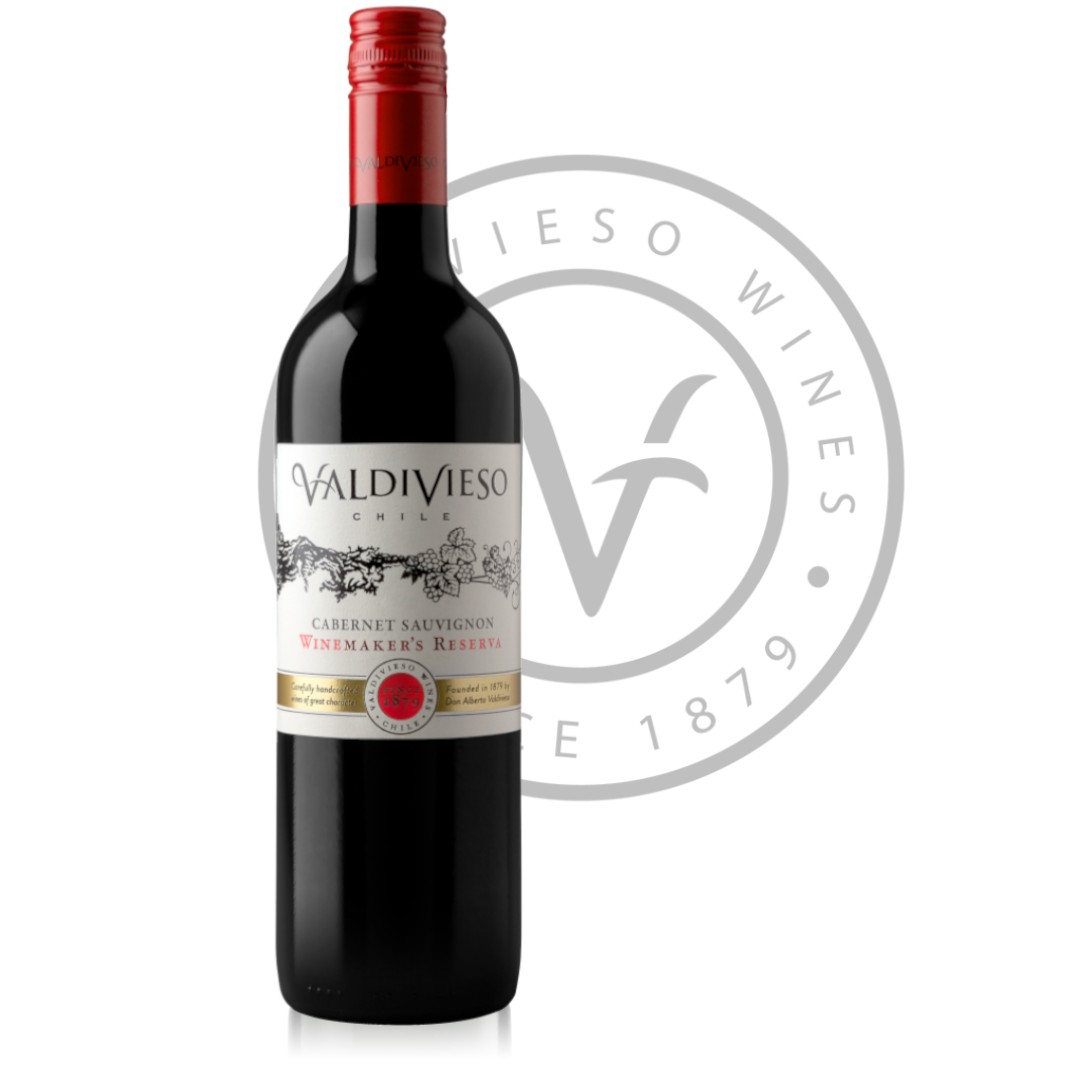 Vintner: Brett Jackson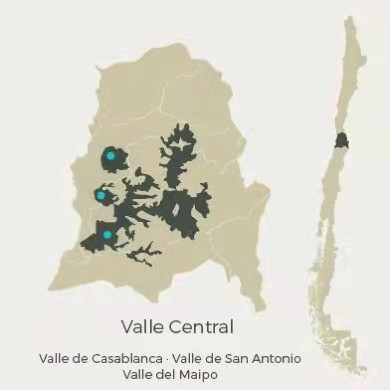 The Reserva Cabernet Sauvignon is made with grapes grown in the vineyards of the Central Valley region where hot, arid summers allow for an extended ripening period before harvest. The climate gives these grapes soft, silky tannins and a unique flavor of blackcurrant and nuts.
The body of the Reserva Cabernet Sauvignon is an alluring deep red color and carries a flavor of red fruit and blackberries with notes of spice and vanilla. It offers a full-bodied mouthfeel, rich fruity aroma, clear structure, and gentle tannins.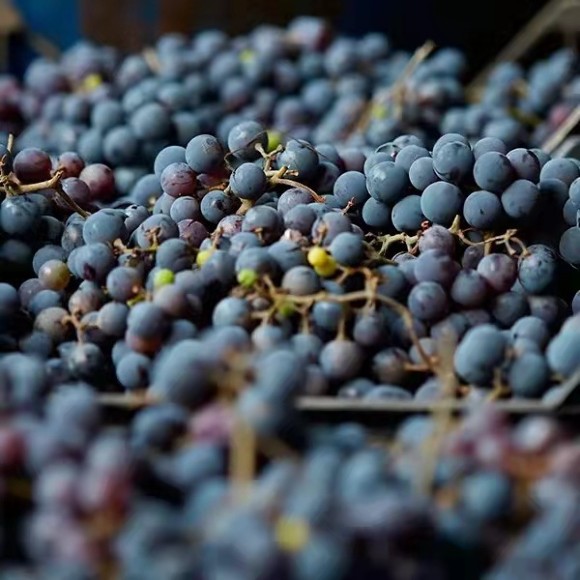 We would like to thank the CWSA for its recognition of the quality of our winery and its continued love of Valdivieso wines. We truly take these awards to heart and will use them as motivation for further advancement and innovation in the years to come. It is our hope to remain a model for quality and taste within the wine industry and be a brand that wine lovers and industry members across the globe can rely on as a dependable partner and producer of consistently excellent wines.