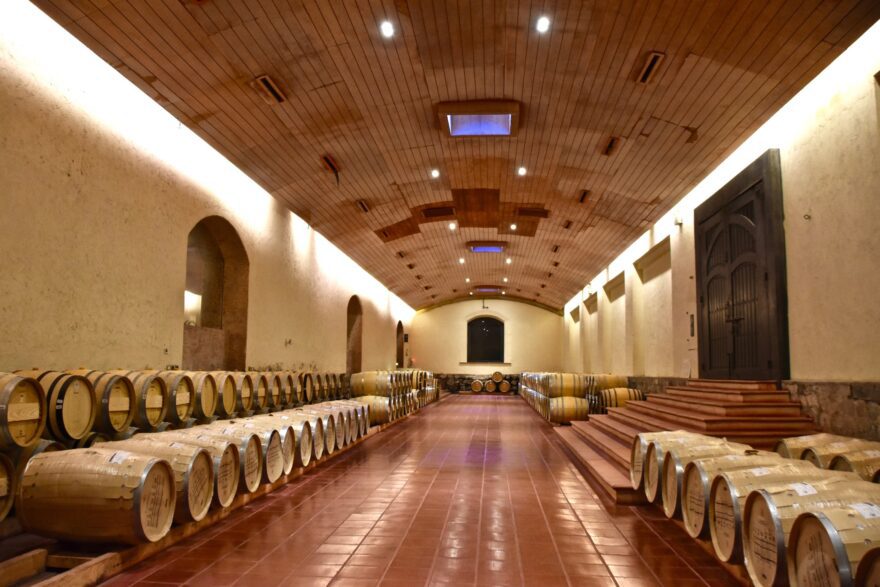 Despite a challenging business environment last year, Chilean wine producer and exporter Viña Concha y Toro raked in Ch$98.8 billion (US$123 million) in net profit, rising by 27% over the previous year.
The company, which is known for its flagship brand Casillero del Diablo, saw a 9% growth in consolidated sales across markets to Ch$836.7 billion (US$1.04 billion).
Specifically in Asia, one of its export markets, sales expanded by 4% in volume, mainly driven by its "positive performance" in China.
Its sales value in China jumped by 94% and sales volume went up by 57% as the market further reopened and consumption activities returned. Its introduction of a new brand portfolio early in the year also helped lift sales.
The South Korean market also recorded growth in sales value and volume of 20% and 21%, respectively. Meanwhile, it has yet to see its sales in Japan recover to pre-pandemic levels.
In the final quarter of the year, Concha y Toro earned 36% more in net profit to Ch$30.7 billion (US$38 million) with total sales up 21% to Ch$258.4 billion (US$321.6 million). Sales had recovered in Asia with volumes rising by 28%, led by Japan and China.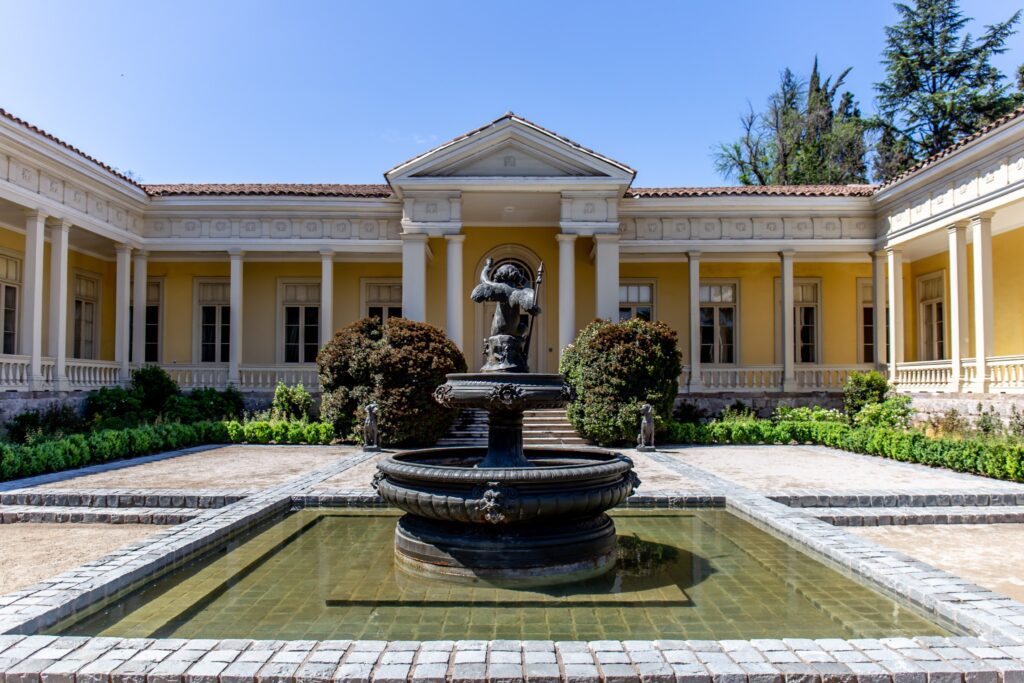 In a statement, Concha y Toro CEO Eduardo Guilisasti Gana attributed its annual growth to a "successful" corporate strategy that focuses on premiumisation.
Its premium and superior categories accounted for almost half of its total sales in the year, he noted. Particularly in Asia, the company strengthened its fine wine category with the launch of its Cellar and Master editions.
He also pointed out that a close relationship with their customers and the ability to adapt were "decisive" to overcome a difficult environment caused by a prolonged pandemic, which led to successive restrictions in many markets and strained the global logistics chain.
"Along with expecting a favorable evolution of the pandemic, the logistics crisis, and an early peaceful resolution of the recent geopolitical conflict in Eastern Europe, we will continue to work with strong commitment and confidence in the solid foundations of our Company, which will allow it to face the new challenges, and finish this year as an even stronger Company."

Eduardo Guilisasti Gana, Concha y Toro CEO