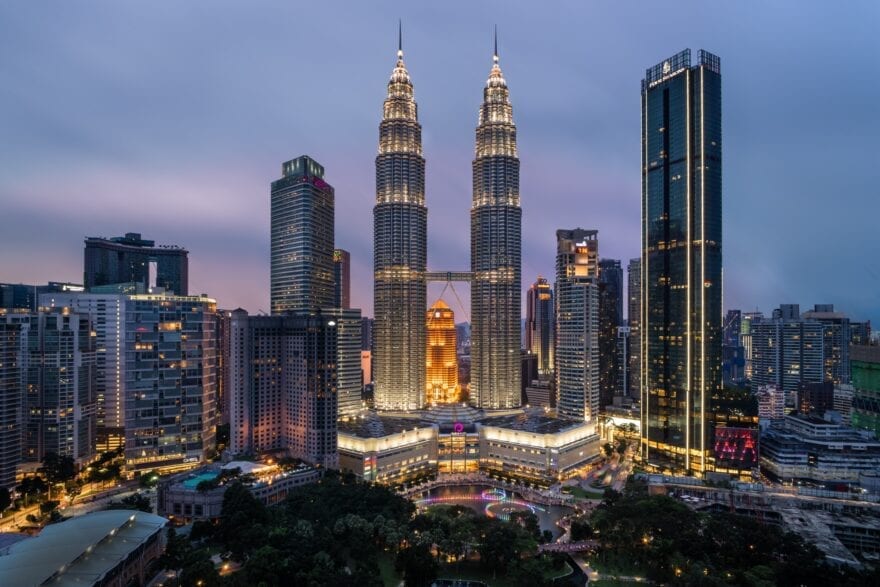 In May alone, Malaysia doubled its uptake of wines from France, Chile and New Zealand, which were among its five most preferred imported wines.
Data from the Department of Statistics showed that the country bought a total of 26.9 million ringgit of imported wines in the month, rising by 64% over the figure recorded in May 2020.
Most of its wine importations came from France at 13.9 million ringgit. That represents a 137% jump from the import value in the same month last year.
The Southeast Asian nation also bought twice the value of Chilean and New Zealand wines from May last year to 2.76 million ringgit and 869,000 ringgit, respectively.
Wines from Australia remained its second-largest imported wines in the month at 5.52 million ringgit, rising by 20% over a year ago. The country also bought 29% more Italian wines to 1.24 million ringgit.
By category, Malaysia imported 20% lesser sparkling wines in May to 1.86 million ringgit, while it ramped up its importation of 2-liter or less bottled wines by 77% to 24.8 million ringgit.
Year-to-date, Malaysia bought 116 million ringgit worth of imported wines, a 16% increase from the January-May total in 2020.
Malaysia's Wine Imports May 2021 vs May 2020
| | | | | |
| --- | --- | --- | --- | --- |
| Rank | Country | Value in 2021 (RM) | Value in 2020 (RM) | % Change |
| 1 | France | 13,887,835 | 5,859,289 | +137% |
| 2 | Australia | 5,522,500 | 4,606,286 | +20% |
| 3 | Chile | 2,761,726 | 1,223,075 | +126% |
| 4 | Italy | 1,237,427 | 962,597 | +29% |
| 5 | New Zealand | 868,576 | 375,213 | +132% |
| | Total | 26,879,034 | 16,379,456 | +64% |
Source: Malaysia Customs
Malaysia's Wine Imports Jan-May 2021 vs Jan-May 2020
| | | | | |
| --- | --- | --- | --- | --- |
| Rank | Country | Value in 2021 (RM) | Value in 2020 (RM) | % Change |
| 1 | France | 43,468,337 | 27,089,184 | +61% |
| 2 | Australia | 35,426,259 | 40,337,622 | -12% |
| 3 | Chile | 7,840,893 | 9,409,229 | -17% |
| 4 | Italy | 7,601,107 | 5,804,507 | +31% |
| 5 | Spain | 3,579,522 | 2,347,402 | +53% |
| | Total | 116,079,930 | 99,806,504 | +16% |
Source: Malaysia Customs