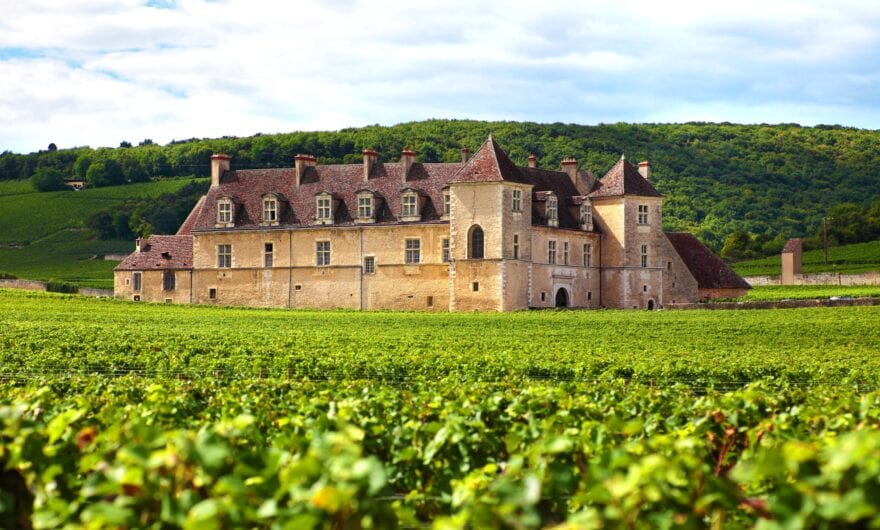 Amid the political and health crises that beset Hong Kong in 2020, wines from the Bourgogne region in eastern France showed "strong" performance with revenues rising to a record.
Based on a report by the Bourgogne Wine Board (BIVB), last year's revenues from the sale of Bourgogne wines in Hong Kong climbed by 1.7% to €67.9 million ($83 million). This is despite a slight 0.5% dip in export volume.
"2020 confirmed the strong positioning of Bourgogne wines across distribution circuits in Hong Kong since 2010," BIVB said. Hong Kong ordered 1.16 million wines from the French region last year. 
Bourgogne Wine Export in Hong Kong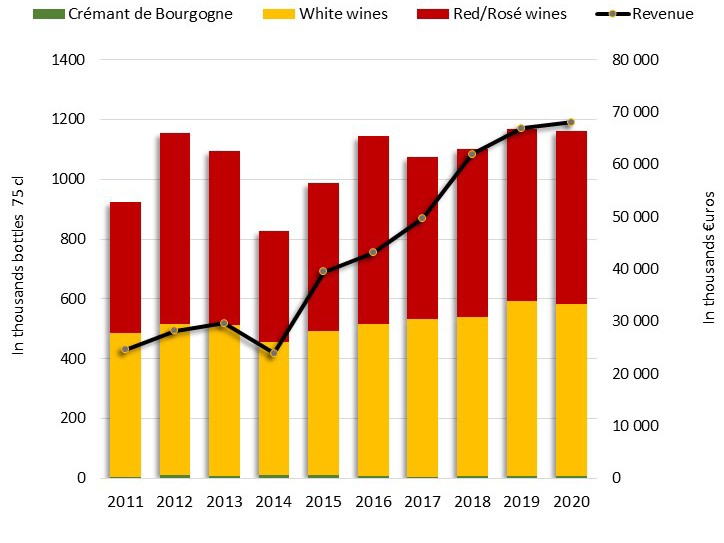 Source: Customs / BIVB
In Asia where red wines are preferred, the trade body finds it "rare" that Hong Kong bought almost the same number of white (49.6%) and red (49.8%) Bourgogne wines last year.
The country's import of white wines from Bourgogne increased to nearly 575,000 bottles, the revenues from which also surged by 24.6% year-on-year to €21.13 million ($2.59 million).
These white wines came from three groups of appellations or AOCs (Appellation d'Origine Contrôlée): Régionale Bourgogne AOCs; Chablis and Petit Chablis AOCs; and Village, Village Premier Cru, and Grand Cru AOCs from the Côte de Beaune and Côte de Nuits.
On the flip side, imported red wines accounted for 69% of the total Bourgogne wine revenues from the Hong Kong sales, or €46.8 million ($57.3 million).
Red wine revenues were mainly driven by two appellations, namely Régionale Bourgogne AOCs and the Village and Village Premier Cru appellations of the Côte de Beaune and Côte de Nuits.
Export by volume of Bourgogne wines in 2020 (White wines and Crémant de Bourgogne)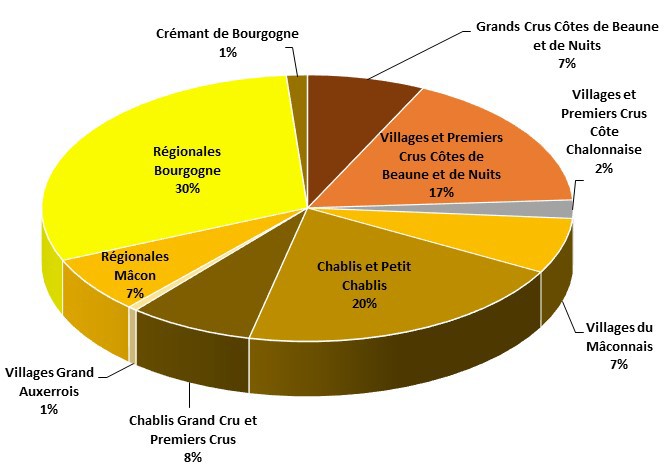 Source: Customs / BIVB
Export by volume of Bourgogne wines in 2020 (Red Wine)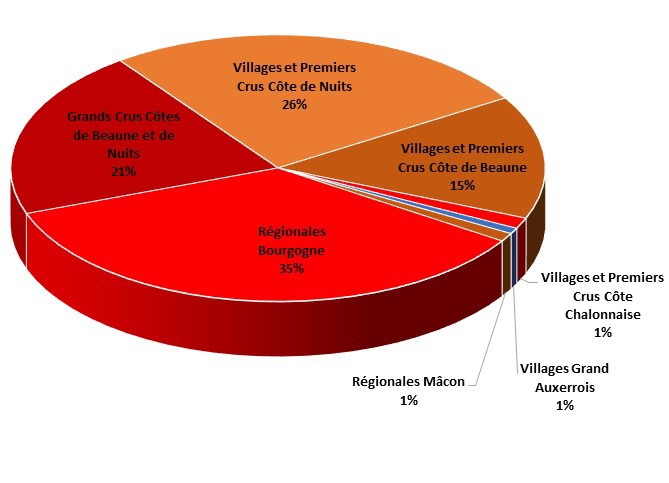 Q1 Growth
BIVB also noted that the volume of Bourgogne wines that entered Hong Kong in the first three months of 2021 rose by 60.8% year-on-year, while sales revenues jumped by 61.5%, compared to the same period in 2020.
By type, white wine saw both volume and revenue growth of 28.5% and 16.1% in the first quarter, respectively.
Red wines too showed "excellent" results with volumes almost doubling (98.3%) and revenues increasing by 83.2%.
Meanwhile, the trade body also highlighted the 11% increase in the export volume of Crémant de Bourgogne wines, or sparkling white and rosé wines from the region, which are still relatively little-known in Hong Kong. Revenues also went up 25.4%.
French wines made up 62% of all imported wines in Hong Kong last year. The market is considered to be the ninth-largest importer of still wines in terms of revenue.