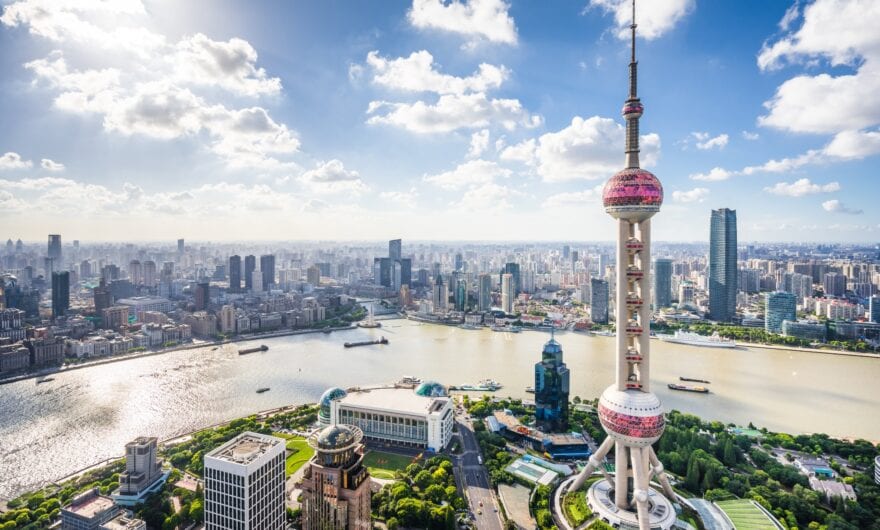 Vinexposium Group's Vinexpo Shanghai is set to physically return this year, putting a spotlight on local and international spirits.
Coming out for the first time since the Covid-19 pandemic, the group's third edition of Vinexpo Shanghai will happen on October 20-22 at the Shanghai World Expo Exhibition & Convention Center. 
In a statement, Vinexposium said it will provide a global business platform to "ramp up [the] participation" of local and international spirit brands.
This year's Vinexpo Shanghai will also feature a range of products "geared to market recovery." There will be "enhanced diversity" of select local and international brands as well.
Moreover, the organizer assured the "highest standard" for the attendance of trade visitors.
"We are delighted that the return of Vinexpo Shanghai in a physical format will enable us to once again bring together wine and spirits players at an event that will focus on tastings and the engagement with others that we have all sorely missed," Vinexposium CEO Rodolphe Lameyse said in a statement.

"As the crisis draws to an end due to the vaccination [program], it marks the resumption of alluring growth dynamics in China, where the market offers strong prospects for value creation over the next five years," he added.
Vinexposium, a joint venture of Comexposium and Vinexpo Holding, is behind the globally recognized wine and spirits trade events, Wine Paris & Vinexpo Paris, Vinexpo America & Drinks America, and World Wine Meetings. In Asia, it hosts Vinexpo shows in Hong Kong and India.