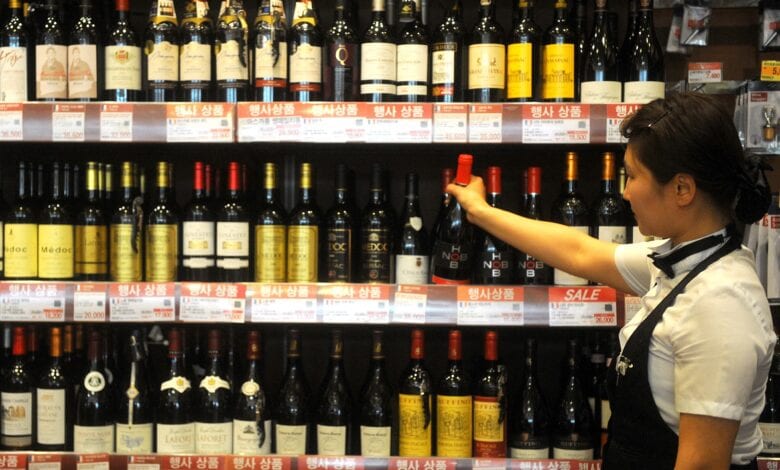 As Koreans were kept indoors during the COVID-19 pandemic, South Korea's wine importation grew over two folds in the first quarter of 2021, recent government trade data showed.

The East Asian nation imported US$109.7 million worth of wine in January-March this year, the first time it registered such value in the quarterly import of the commodity, according to Yonhap.

The figure represents an increase of 115.4% from the same period a year ago.

Broken down, red wine was its largest imported product at US$84.09 million in value, while white wine stood at US$22.40 million. France was the leading red wine exporter with US$19.66 million, followed by the United States with $17.51 million.

Meanwhile, wine import volume also rose by 86.4% to 15,473 tons.

Industry observers claimed the first-quarter surge in wine importations was due to Korean's preference to drink wine at home instead of heading out to pubs.

The latest import figure extends South Korea's all-time high wine importation in 2020 which stood at US$239 million, higher compared to US$204 million reported in 2019.