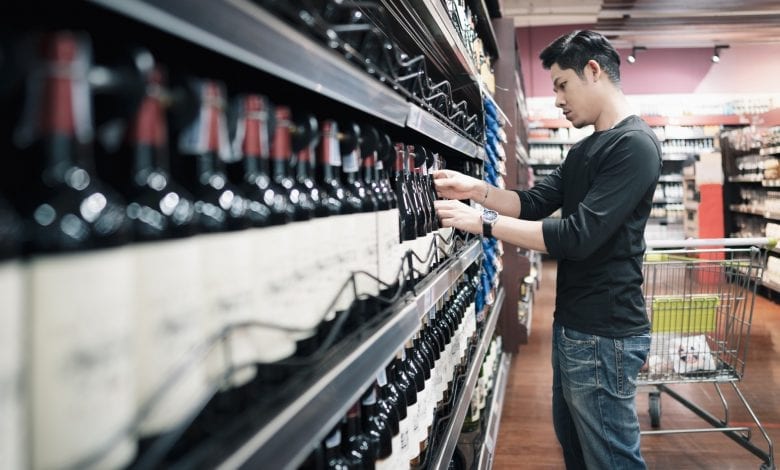 "Starting December 7, 2020, the online purchase of alcoholic beverages will be prohibited in Thailand."
On December 7, 2020, the Royal Gazette first made public the ban on online alcohol purchases in Thailand. The announcement came on the heels of a surge in such purchases during the COVID-19 pandemic, and this prohibition comes into effect just as the holiday season is beginning to ramp up.
With major shopping holidays such as Christmas and New Year's Eve right around the corner, the new ban will surely prove to be a challenge for liquor companies, who will likely need to make significant changes to their marketing campaigns.
The announcement is aimed at controlling the amount of alcohol sales made through online platforms. On September 8, 2020, the Royal Gazette first published the announcement from the Prime Minister's office which banned all alcoholic beverage sales through e-commerce channels.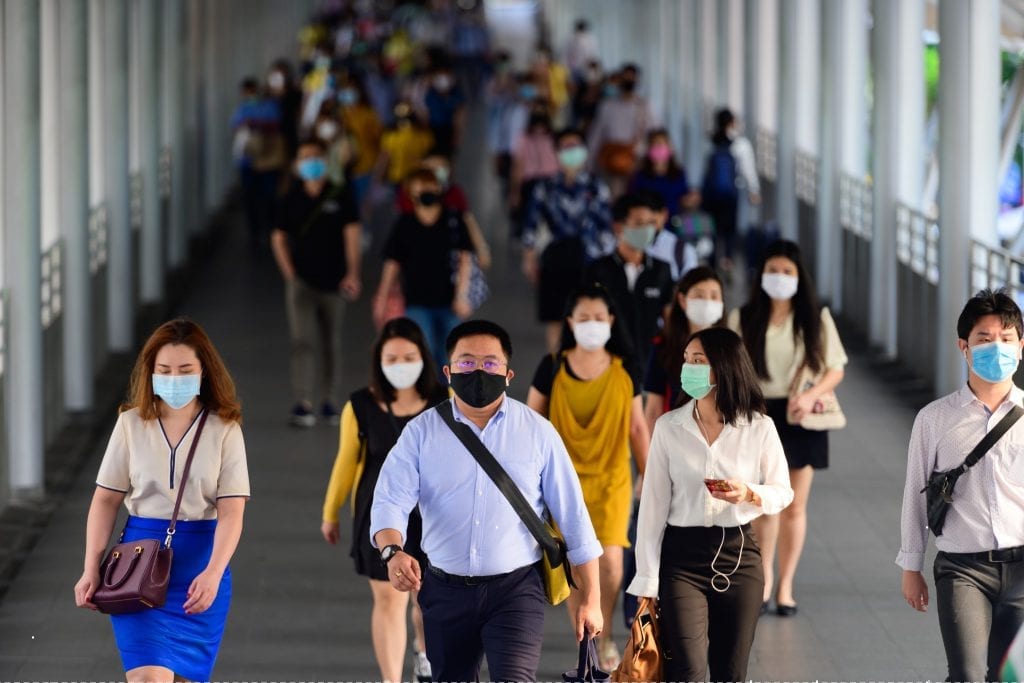 Does the rise of e-commerce mean easier youth access to alcohol?
As sales have gradually shifted toward online platforms in the modern era, many entrepreneurs and vendors have turned to selling their alcoholic beverage products through e-commerce channels. However, this mode of purchase makes it more difficult to monitor the date, time, venue, and purchaser of each transaction in compliance with the law.
To limit this easy access to alcoholic beverages for the country's youth, and minimize the potential impact of youth alcohol consumption, the Thai government felt it imperative to issue an announcement.
What exactly does the announcement entail?
The recent ban forms a legal standard for controlling liquor sales in a constantly changing market environment, and aligns with Section 4 and Section 30 (6) of the Alcoholic Beverage Control Act, B.E. 2551. The announcement, made by the Prime Minister on the advice of the National Alcoholic Beverage Policy Committee, is detailed as follows:
The announcement prohibits direct-to-consumer sales of alcoholic beverages through electronic platforms. The ban includes any activities that will invite or suggest the direct purchase of alcoholic beverages by consumers, such as marketing or communication through electronic channels, without a face-to-face meeting between buyer and seller.
The announcement is not applicable to the purchase of liquor by electronic method in stores, restaurants, or other brick-and-mortar businesses that sell alcoholic beverages.
The announcement will be in effect for 90 days following its date of publication in the Government Gazette.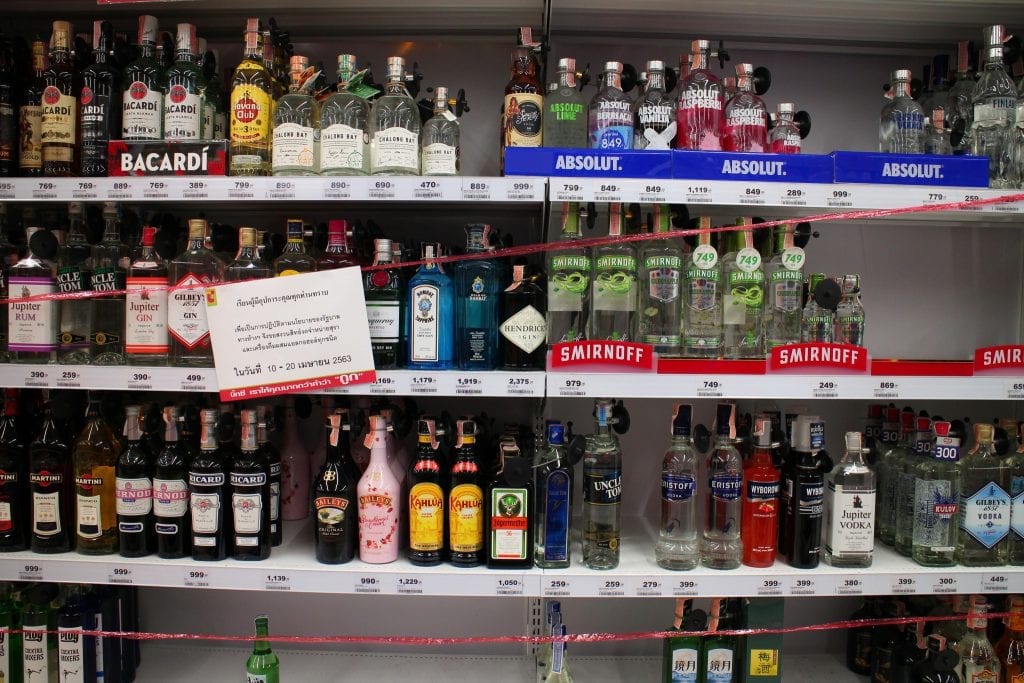 The reality of enforcing the new ban
The enforcement of the ban may lead some entrepreneurs and sellers to shift from e-commerce platforms back to more traditional offline channels, and open physical stores. As another possibility, they could also request a future legal amendment to the announcement, such as creating measures to detect the age information of buyers during online transactions. Such measures would require an efficient system that would allow sellers access to the buyers' information. It will be important to stay in the loop on any future legal amendments.
The enforcement of this Royal Gazette announcement will not only impact online liquor sellers, but the general population as well. The government has asked for cooperation and understanding from all parties involved so that the announcement can be enacted to the same standard for small retailers and large corporations alike.
Cooperation in this regard will help prevent Thailand's youth from easily accessing alcoholic beverages via online purchases, which are more difficult to control. Any person in violation of the ban will be subject to up to six months in prison, a fine of no more than 10,000 baht, or both.
Thailand goes further than just prohibiting online sales
Thai drinking culture has a long history, and alcohol consumption rates have grown continuously throughout the years, leading to accidents and many social problems. Law enforcement to limit liquor consumption has therefore been deemed imperative, and in addition to this recent announcement, Thailand has further enacted a substantial number of other measures to prohibit alcohol consumption.
One example includes the prohibition of advertisements that promote drinking or persuade consumers to drink, either directly or indirectly. Marketing campaigns which promote alcoholic beverage brands or suggest benefits to drinking are banned, and it is also prohibited to post pictures of beer glasses with liquor brands.
Even when traveling abroad, posting photos of alcoholic beverages is banned, as seeing such content might spark the desire to drink alcohol in others. Every year, the government prepares measures to promote "Safe Driving" during holiday seasons, including the coming New Year's festival.