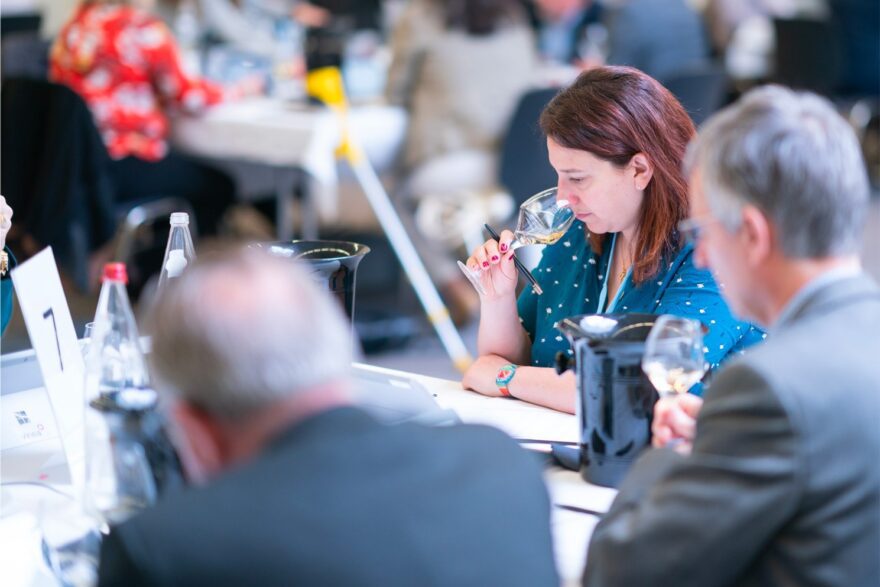 The sole global competition dedicated to the diversity of white wines is set to return this October 2-3.
Happening this year at the Congress Centre Strasbourg in France, Le Mondial des Vins Blancs Strasbourg has been recognizing the best white wines the world has to offer for over two decades.
The competition's 2021 edition seeks to gather 1,000 samples of high-quality white wines that reflect the trends and evolutions of viticulture across five continents.
Over 100 winegrowers submitted sample entries
In their latest update, the organizers said more than a hundred winegrowers across the globe have already shipped their best samples, including those from Chile, France, and Italy.
For the first time, white wine samples from Japan and Mexico have entered the contest. Samples are also expected from vineyards in Belgium, Hungary, Netherlands, Romania, the US, and more.
24-Member Jury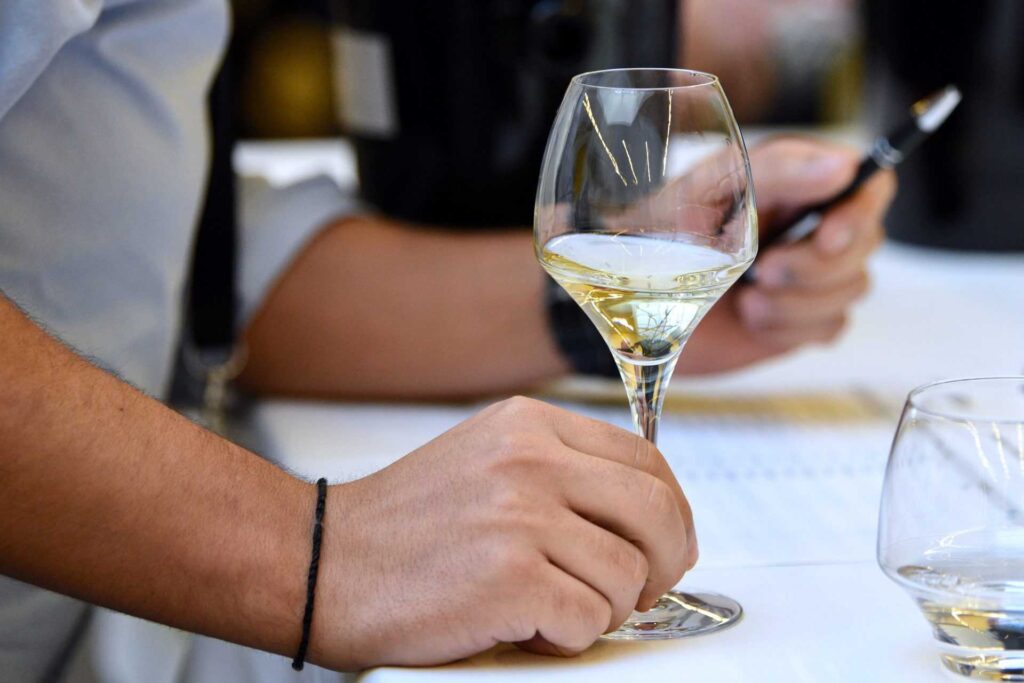 There are 24 wine experts across the five continents who will convene to serve as judges in this year's competition. So far, we have learned that two Asian wine educators, the sake specialist Toshio Ueno and returning judge Marie Cheong Thong, are already booked to join the jury panel.
Le Mondial is honoring the top-notch white wines with the coveted awards Le Grand Prix du Jury and Le Trophée VINOFED. It will also recognize the best dry white wines across 12 categories.
New Masterclasses
In this year's edition, two masterclasses will be held, featuring the presentation by Chilean wine expert Cécilia Alarcon Salinas and a tasting of the 2020 best dry riesling from Estampa Vina.
Send Your Samples NOW
Get your finest white wines recognized at the 2021 Le Mondial des Vins Blancs Strasbourg. Interested participants can enter the competition for €98 per registered sample.
Registration has been extended to September 10; the deadline for shipping samples is until September 15. Check this link for more details.
Le Mondial des Vins Blancs Strasbourg is organized under the patronage of the International Organisation of Vine and Wine (OIV). It is also a member of the World Federation of Major International Wine and Spirits (VinoFed).