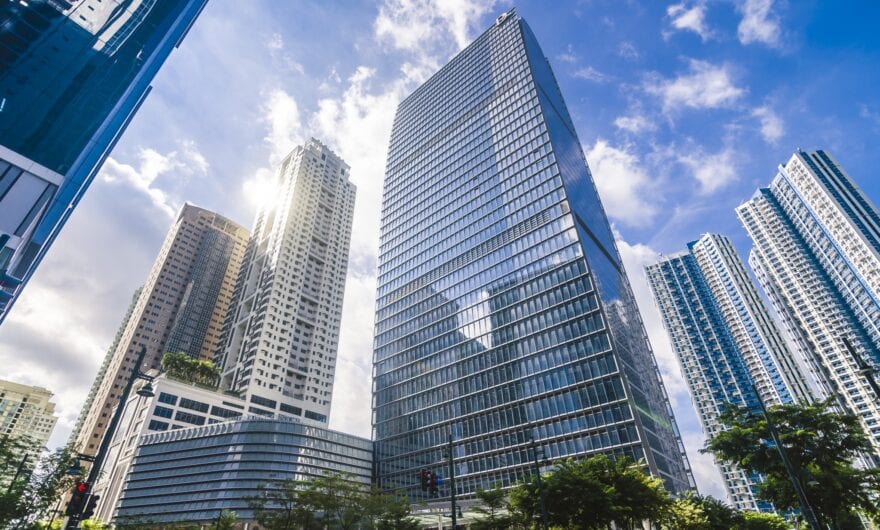 The Philippines-listed shell company of retail tycoon Lucio Co is set to become a fully operating wine and spirits distribution firm.
In a recent report to investors, Da Vinci Capital Holdings said it will soon engage in the "importation, marketing and distribution of wine, spirits and specialty beverages," aiming to become "an industry leader and its biggest player."
"This business is easily relatable and relevant, a business that brings a smile to most people because it is always present in all happy occasions, celebrations and gifting," Jose Paulino Santamarina, the company president, stated.
Three beverage distribution firms slated to join the company are Montosco, Meritus Prime Distribution and Premier Wine and Spirits, which were acquired by Da Vinci from Cosco Capital through a P22.5 billion (US$472.37 million) share-swap deal. 

Moreover, Da Vinci said it will also change its name to The Keepers Holdings, subject to stockholders' and regulatory approvals.
According to Santamarina, the name "Keeper" was a title bestowed upon their company chairman Lucio Co by the International Society of the Keepers of the Quaich, an exclusive society in Scotland.
The Keepers Holdings is touted to become the "only pure alcoholic and non-alcoholic distribution listed company in the Philippines."
Da Vinci has been a shell company with no commercial operation since 2013.
The Keepers Holdings, Inc (1) international brand portfolio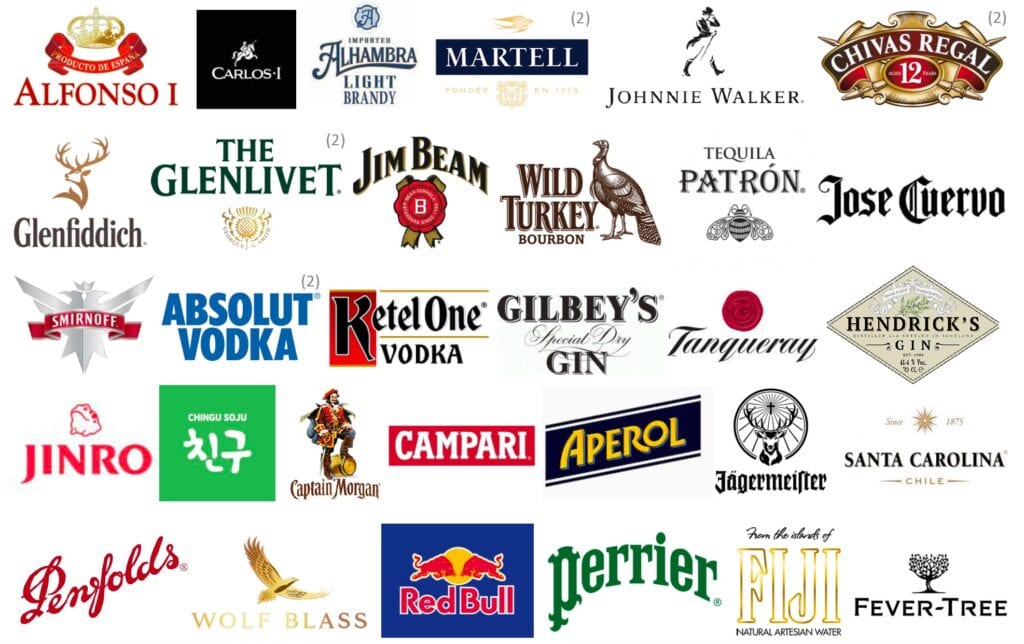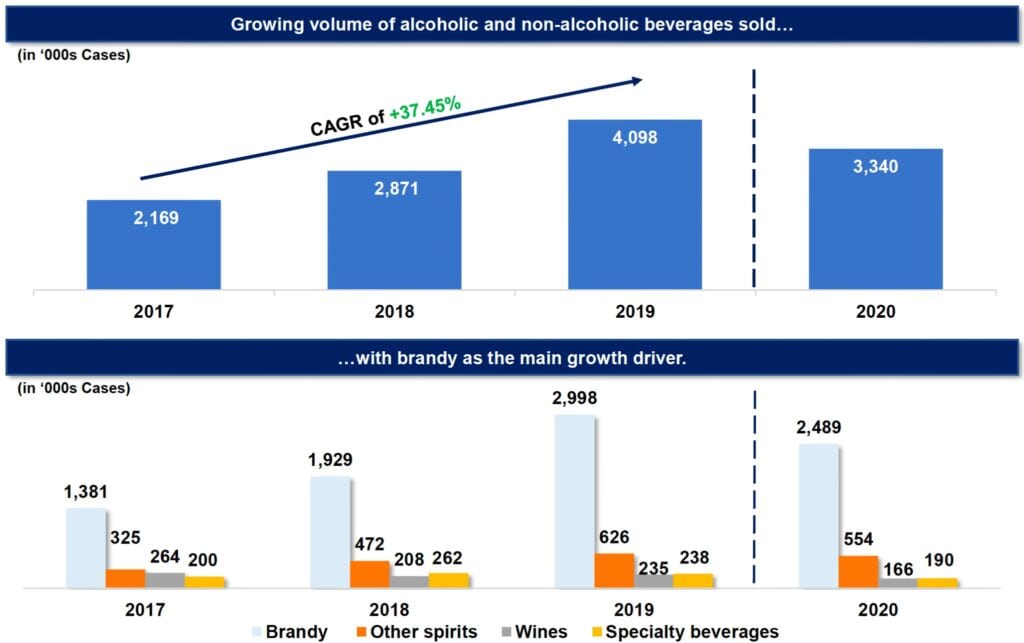 Source: Da Vinci Capital Holdings, Inc. 2021 Annual Stockholders' Meeting
(1) Subject to stockholders' and regulatory approval/s, among others.